How do humanities scholars approach environmental topics? How does their work complement and complicate the work of scientists? And what does their research, analysis, writing, and teaching add to the ways we understand environmental issues?
Join us for these public discussions with leading environmental humanists as we explore how they became interested in their fields, what fuels their passion for their subjects, the questions that intrigue and perplex them, and the ways their work influences how they think about the world.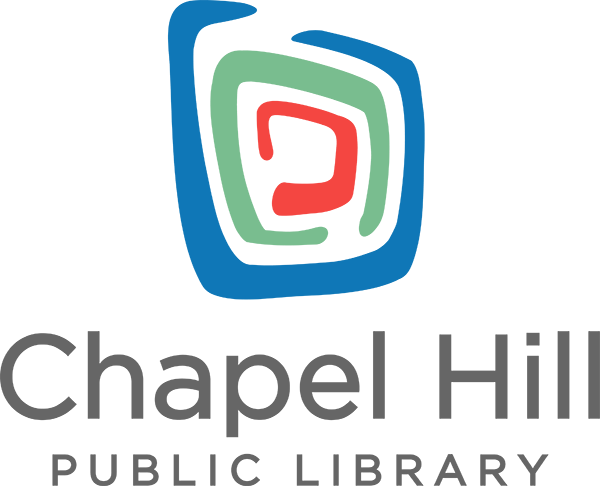 The Beyond Beauty conversations are part of the ongoing series "Discovery and Inspiration: Conversations with Scholars" presented by the National Humanities Center in partnership with the Chapel Hill Public Library, 100 Library Drive, Chapel Hill, NC 27514. For directions to the library and other event details, please visit chapelhillpubliclibrary.org.
This series is made possible in part through the generous support of TUCASI and the Research Triangle Foundation.