How do humanities scholars approach environmental topics? How does their work complement and complicate the work of scientists? And what does their research, analysis, writing, and teaching add to the ways we understand environmental issues?
Join us for these public discussions with leading environmental humanists as we explore how they became interested in their fields, what fuels their passion for their subjects, the questions that intrigue and perplex them, and the ways their work influences how they think about the world.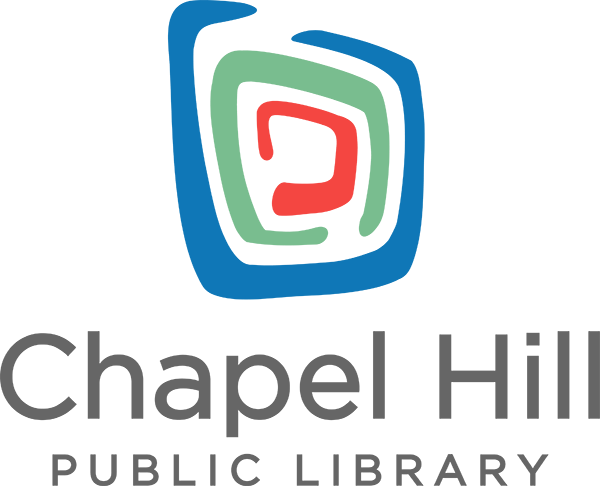 The Beyond Beauty conversations are part of the ongoing series "Discovery and Inspiration: Conversations with Scholars" presented by the National Humanities Center in partnership with the Chapel Hill Public Library, 100 Library Drive, Chapel Hill, NC 27514. For directions to the library and other event details, please visit chapelhillpubliclibrary.org.
This series is made possible in part through the generous support of TUCASI and the Research Triangle Foundation.
Landscapes of Inequality: Colombia's Agricultural Heritage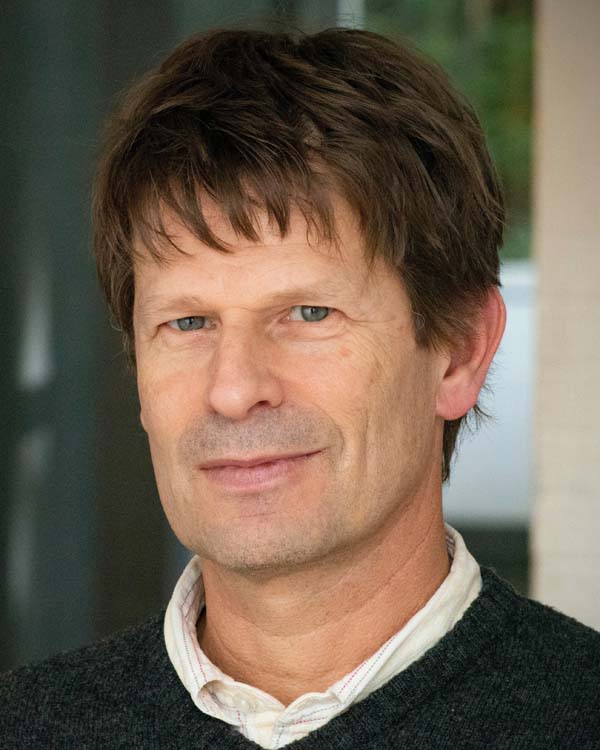 Saturday, January 12, 2019 at 2:00 pm
Shawn Van Ausdal, Universidad de los Andes, Bogotá (Colombia)
Van Ausdal's current project is a revisionist history of cattle ranching in Colombia between the mid-nineteenth and mid-twentieth centuries. It begins with a deceptively simple question: why is so much of Colombia covered in grass? Although much of the nation's history and identity are wrapped up in coffee, grass dominates the majority of Colombia's agricultural landscapes. By the 1950s, cattle occupied 30 million hectares while farmers cultivated less than three million, a grass-to-crop ratio on par with the steppes of Central Asia. The pervasiveness of grass is all the more surprising since so much of it is a social artifact. By the mid-twentieth century, over two-thirds of the forage in the heart of the country was purposely planted, much of it cleared out of the forests that still dominated the countryside a hundred years earlier. These new landscapes of grass were also central to a story of inequality: 3.5 percent of landowners controlled two-thirds of Colombia's agricultural land in 1960. Surprisingly, many analysts ignore the role of ranching in the formation of the latifundio. In Colombia, however, landed elites were ranchers not farmers: grass (and forest) covered over 90 percent of their estates while crops barely accounted for 4 percent.
Nature, Citizenship, and the Creation of Colombia's National Parks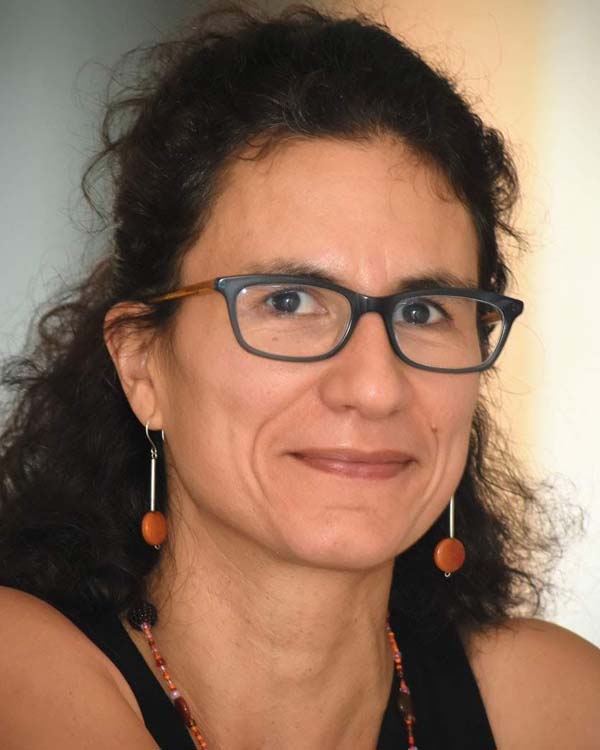 Saturday, January 19, 2019 at 2:00 pm
Claudia Leal, Universidad de los Andes, Bogotá (Colombia)
Leal's project focuses on four emblematic cases to tell the story of national parks in Colombia as a process of territorial state building. Parks show how the state, through efforts to manage and create a national territory, reconfigures itself and produces space. It does so by extending its reach into new places and by accepting a new responsibility—caring for nature—that widens its scope. Such physical and conceptual expansion redefines citizenship and alters state legitimacy. Through an ethnography of the state at the local and national level, this environmental history reconstructs the building of national natures in Latin America.
Conservation and Controversy: How Congress Established Federal Lands in the West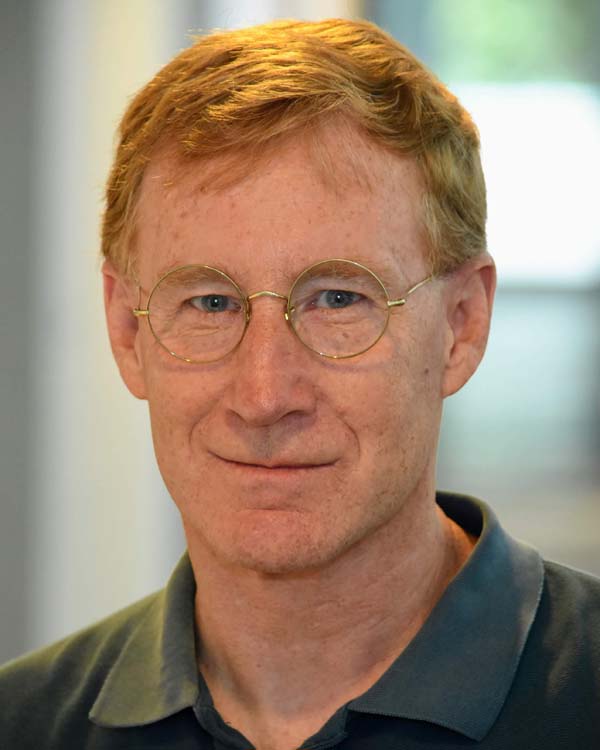 Saturday, January 26, 2019 at 2:00 pm
Joseph E. Taylor III, Simon Fraser University
Taylor's project "Forty-Seven Percent of the West" traces Congressional negotiations over federal conservation legislation from 1890 to 1939, especially the revenues from federal lands. By addressing the full scope of concerns animating House and Senate members during the long Progressive Era, it speaks to past and current narratives about western federal lands, an issue that has sparked growing violence during the last four decades. By revisiting the legislative process, it also reminds readers that a political economy has always inhered in these lands, and that conservation was about both preventing environmental abuse and promoting social services by federal, state, and county governments.
The Future We Want
Saturday, February 2, 2019 at 2:00 pm
Joni Adamson, Arizona State University
In Joni Adamson's new book, she looks to connect the work in her first book, on global indigenous oral traditions and environmental justice, to her recent work on indigenous cosmopolitical movements for intergenerational justice and her contributions to the expanding subfields of multispecies ethnography, biosemiotics, and food cultures, food literatures and film, and food justice. In particular, she is exploring how global indigenous communities have claimed the relevance of "cosmovisions" or "futurisms" for their own social justice and environmental movements. She also is exploring how creative works in these arenas emerge from ancient cosmologies, then often take the form of speculative or climate fictions and films (recently dubbed "cli-fi") that advocate for plausible, desirable futures, or "futures we want," rather than futures that devolve into apocalypse.
The Lasting Environmental Impact of the Great War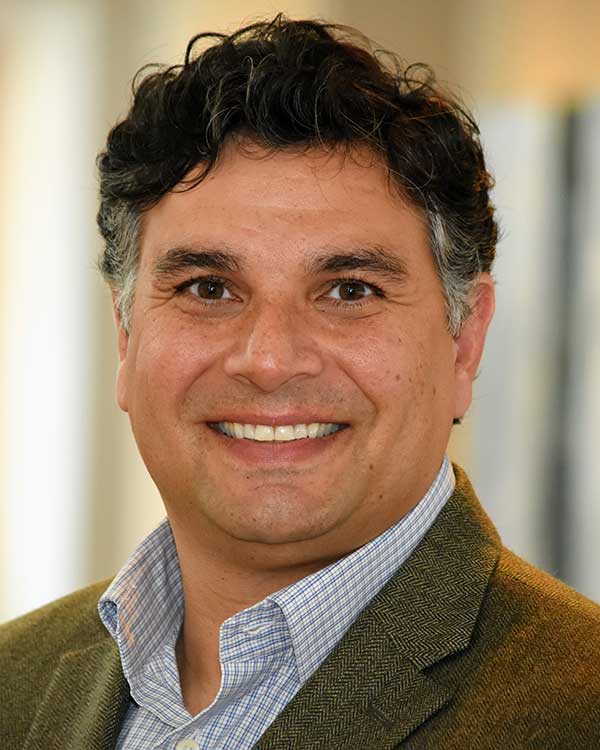 Saturday, February 9, 2019 at 2:00 pm
Tait Keller, Rhodes College
Keller's new book, Green and Grim, will be the first global environmental history of the Great War, focusing on how energy geopolitics linked the battle lines and home fronts with industry and agriculture in ways that transformed the environment around the world. In 1914, agriculture, industry, and warfare formed a violent triad geared for the production of destruction. While combat caused devastation, the resulting damage to nature was short-lived. Major environmental change occurred behind the lines, away from the killing fields. By understanding how warfare and energy extraction coevolved over the course of the First World War we can better appreciate the intersections of armed conflict, human victimization, and environmental exploitation during the twentieth century.
Interdisciplinary Environmental Studies and Globally Entwined Lives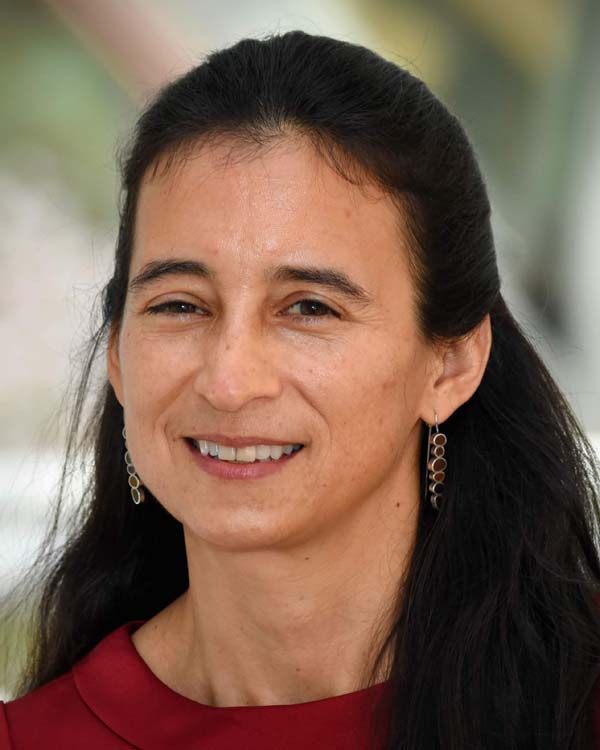 Saturday, February 23, 2019 at 2:00 pm
Julie Velásquez Runk, University of Georgia
Runk's current project, "Entangled Rosewood," uses loss as a means to reflect on who we are (being) and how we are in relationship with others and place (belonging). Runk argues that Panama's volatile rosewood logging, following Chinese demand, challenged indigenous Wounaan to confront marginalization from rocketing economic growth and assert powerful ideas around being and belonging. Assembling years of data—histories, stories, logging permits, port data, video walks, and museum photos—she confronts the separation of Amerindian reality from globalization and politics. This collaborative book project illustrates radical hope within ontological precarity and reveals global processes that shape disparity and struggles for equality.