The National Humanities Center is pleased to join the Harriet Beecher Stowe Center in presenting this special event featuring Eddie S. Glaude Jr., the Stowe Center's Beth Burgess, and Professor Jeffrey Ogbar from the University of Connecticut.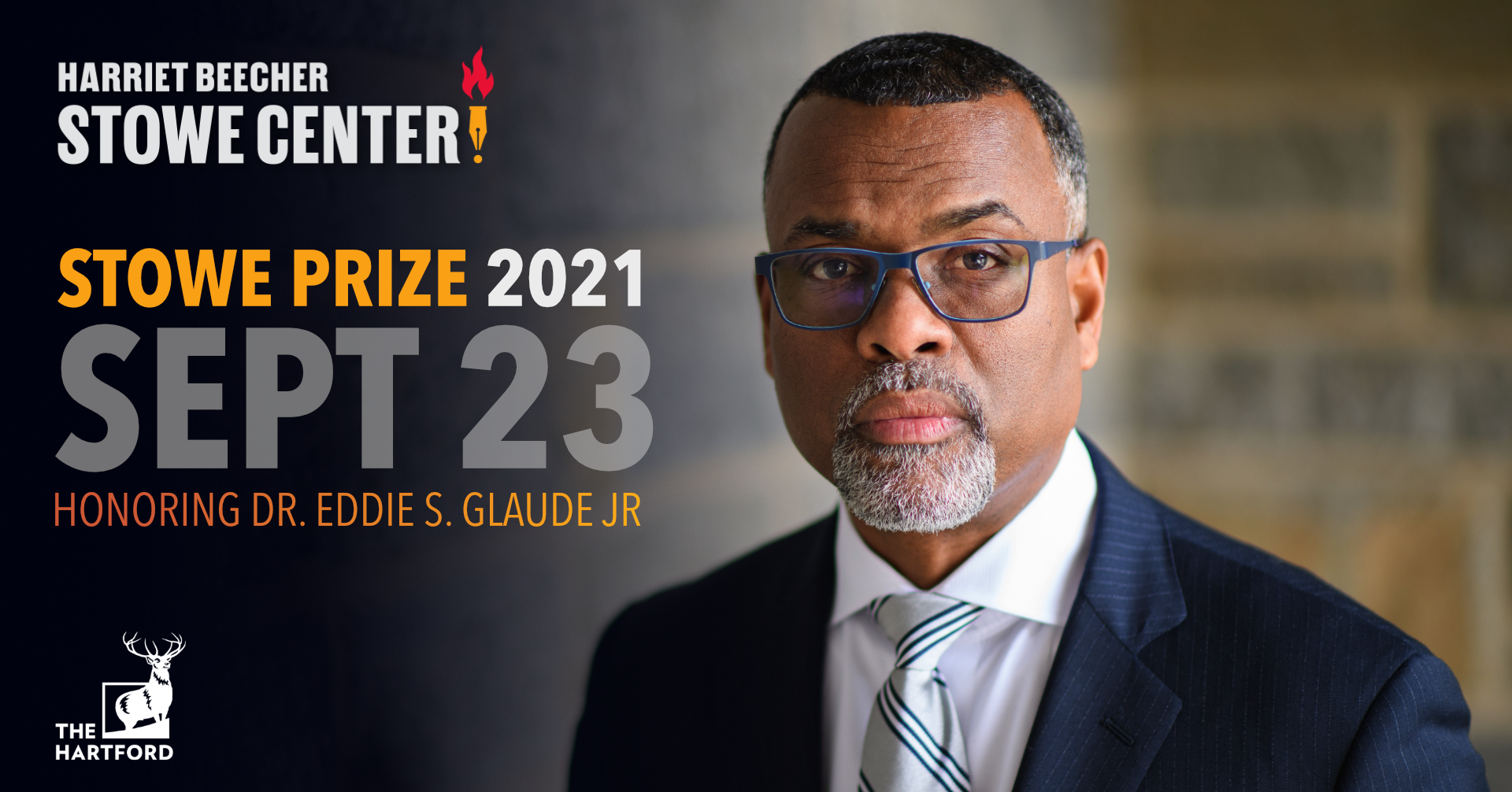 The National Humanities Center is cosponsoring this year's Stowe Prize celebration honoring Princeton University professor Eddie S. Glaude Jr., author of
Begin Again: James Baldwin's America and Its Urgent Lessons for Our Own
(2020). Dr. Glaude is the seventh recipient of the Stowe Prize, which recognizes the author of a distinguished book of general adult fiction or nonfiction whose written work illuminates a critical social issue in the tradition of Harriet Beecher Stowe's
Uncle Tom's Cabin
.
Dr. Glaude also led an NHC webinar for teachers on September 16, 2021 in which he discussed Baldwin's America and its relationship to contemporary life.

Learn more about this event and register
here
.