Robert D. Newman, PhD, President and Director
Robert D. Newman assumed office as the sixth president and director of the National Humanities Center on July 1, 2015. He was previously dean of the College of Humanities at the University of Utah where he also served as associate vice president for interdisciplinary studies, special advisor to the senior vice president for academic affairs, and professor of English. He also has held faculty appointments at the University of South Carolina, where he was chair of the Department of English, Texas A&M University, and the College of William and Mary.
Robert's scholarship has focused on twentieth-century literature and culture and narrative theory. He has published six books, two of which have been nominated for major national awards, along with numerous articles, reviews, and poems; and has received awards not only for his scholarship but for his institutional leadership and teaching. He also serves as general editor of the "Cultural Frames, Framing Culture" series published by University of Virginia Press.
Since assuming leadership of the National Humanities Center, Robert's work has been dedicated to broadening the Center's scholarly mission, its educational outreach, and on public engagement and national advocacy for the humanities.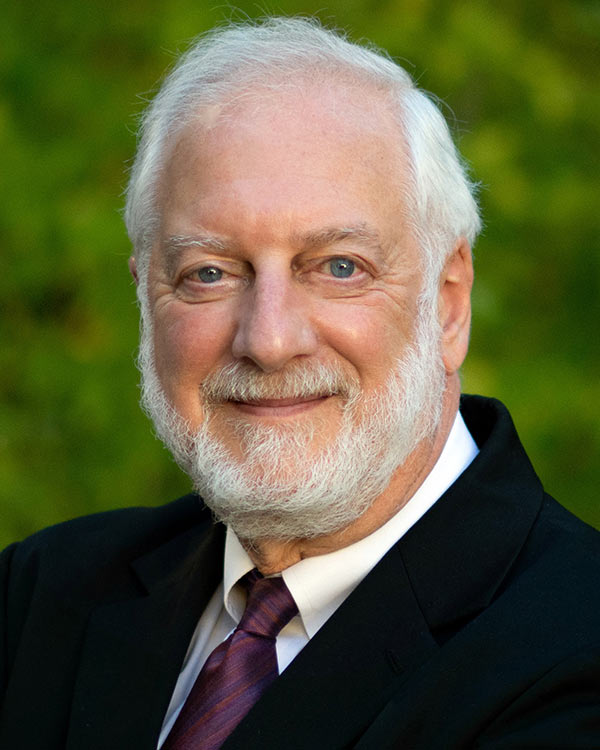 ---
Matthew Morse Booker, PhD, Vice President for Scholarly Programs
Matthew Morse Booker assumed his current position at the National Humanities Center in 2020. Prior to his arrival, he was associate professor of history at North Carolina State University where he directed the Science, Technology & Society program, cofounded the Visual Narrative research cluster, and directed or served on more than thirty MA and eight PhD committees in six disciplines. He is a member of the Board of Governors of the University of North Carolina Press and a board member at the Forest History Society.
Matthew has published in environmental history, food history, and agricultural history. His recent volume is Food Fights: How History Matters to Contemporary Food Debates (UNC Press, 2019). Previously, he authored Down by the Bay: San Francisco's History between the Tides (University of California Press, 2013), an environmental history of the American West's great urban estuary. He has authored articles, blog posts, podcasts, and digital mapping projects and regularly collaborates with K–12 teachers, museum curators, natural scientists, and others who love the humanities.
Matthew was a 2016–17 Fellow at the National Humanities Center.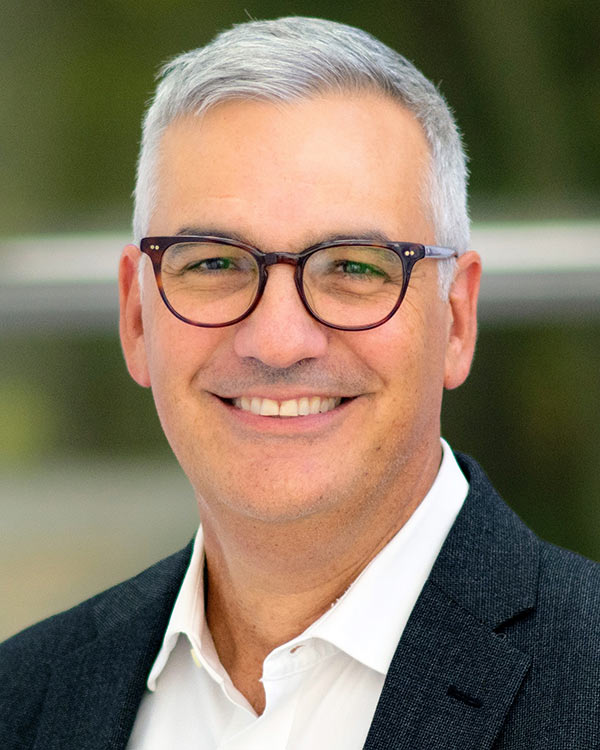 ---
Heidi Camp, Vice President for Institutional Advancement
Prior to joining the Center in 2015, Heidi Camp worked for twelve years as assistant dean for advancement for the University of Utah College of Humanities. She has over 25 years of experience in strategic planning, organizational integration, new program development, and marketing and communications.
Before shifting her career to higher education, Heidi engaged in healthcare management and strategic planning, including multi-physician clinic management, hospital marketing and communications, and healthcare advertising. She managed a national network of independent consultants, as well as founded and managed Strategic Healthcare Innovations, a multi-state strategic planning consulting firm with healthcare agency and hospital management company clients in 28 states.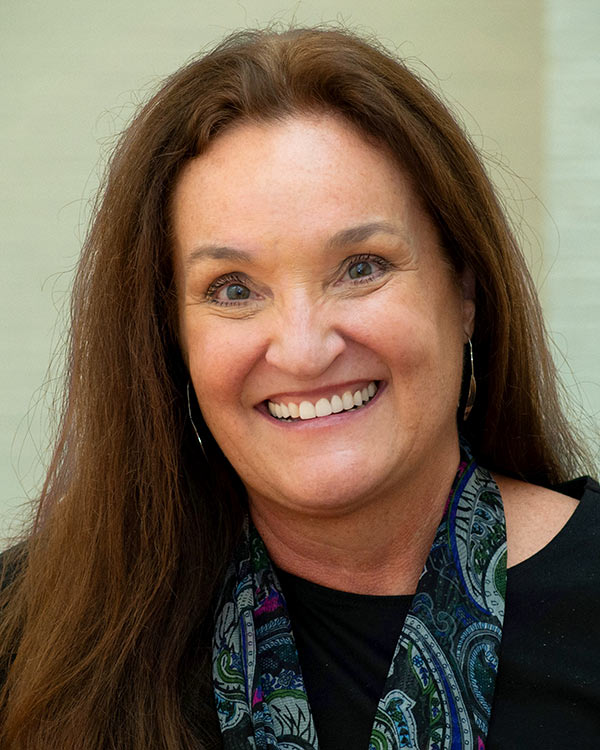 ---
Ben Vinson III, PhD, Board Chair
Ben Vinson, who was recently appointed provost at Case Western Reserve University, has been a member of the Center's board since 2013 and was a Fellow at the Center in 2005–06. Prior to joining Case Western Reserve, he served as dean of the Columbian College of Arts and Sciences at George Washington University.
Trained as a historian with a focus on colonial Mexico, Ben is the author of three books including, most recently, Before Mestizaje: Lobos, Moriscos, Coyotes and the Frontiers of Race and Caste in Colonial Mexico (Cambridge University Press, 2018). He has also coauthored two books and coedited two additional volumes. In addition to his most recent appointments, he has held teaching positions at Barnard College, The Pennsylvania State University, and Johns Hopkins University where he also served as vice-dean for centers, interdisciplinary programs, and graduate education and as director of the international studies program.
Ben received a bachelor's degree in history and classical studies from Dartmouth College and a PhD in Latin American history from Columbia University.