Thursday, September 22, 2016 at 7:00 pm at the National Humanities Center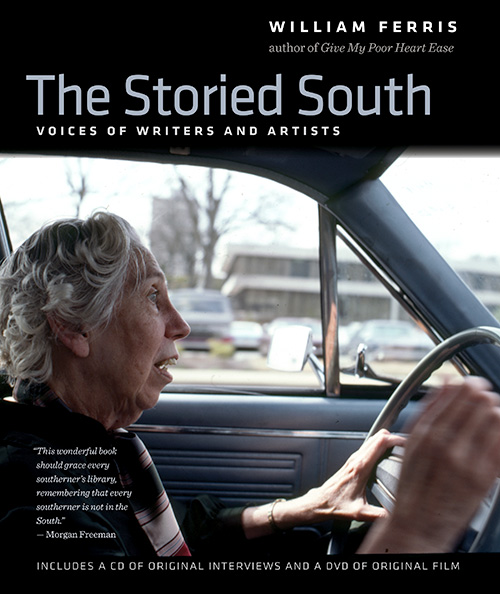 Over the past fifty years, folklorist William Ferris has documented Southern culture, compiling a remarkable archive of images and stories from the South's most accomplished writers and artists—Eudora Welty, Alice Walker, Pete Seeger, C. Vann Woodward, and many others.
In 2013, he shared his collection in the acclaimed book The Storied South: Voices of Writers and Artists and his images have been subsequently featured in an exhibit of the same name, which travels this fall to the National Humanities Center. In his talk, Ferris will discuss these distinctive figures whose work has informed American notions of the South and Southerners.