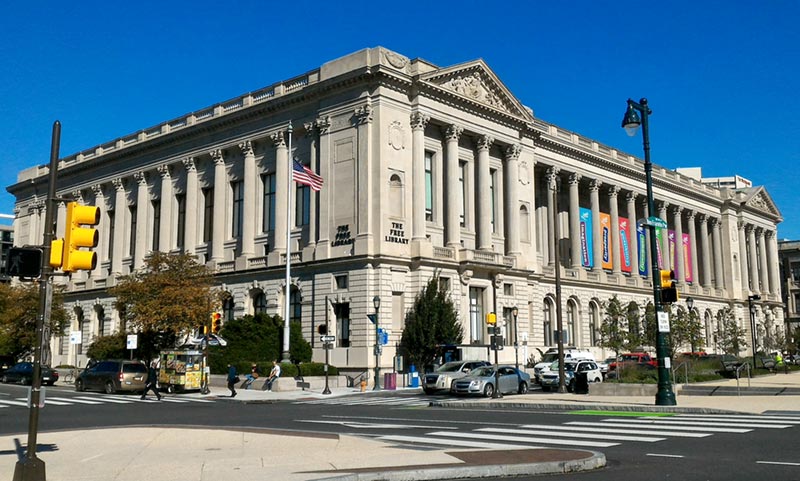 Wednesday, June 6, 2018
Free speech, unfettered inquiry, civility, trigger warnings, safe spaces, academic values. These terms increasingly fill headlines reporting on debates and incidents occurring on today's university campuses. What constitutes a healthy university environment and what currently threatens that health? What role should the National Humanities Center play in this significant, and often contentious, conversation?
NHC Trustees David Bromwich, Sterling Professor of English at Yale University; Vincent Price, President of Duke University; and Carol Quillen, President of Davidson College, recently held a panel discussion moderated by Robert D. Newman, President and Director of the National Humanities Center.