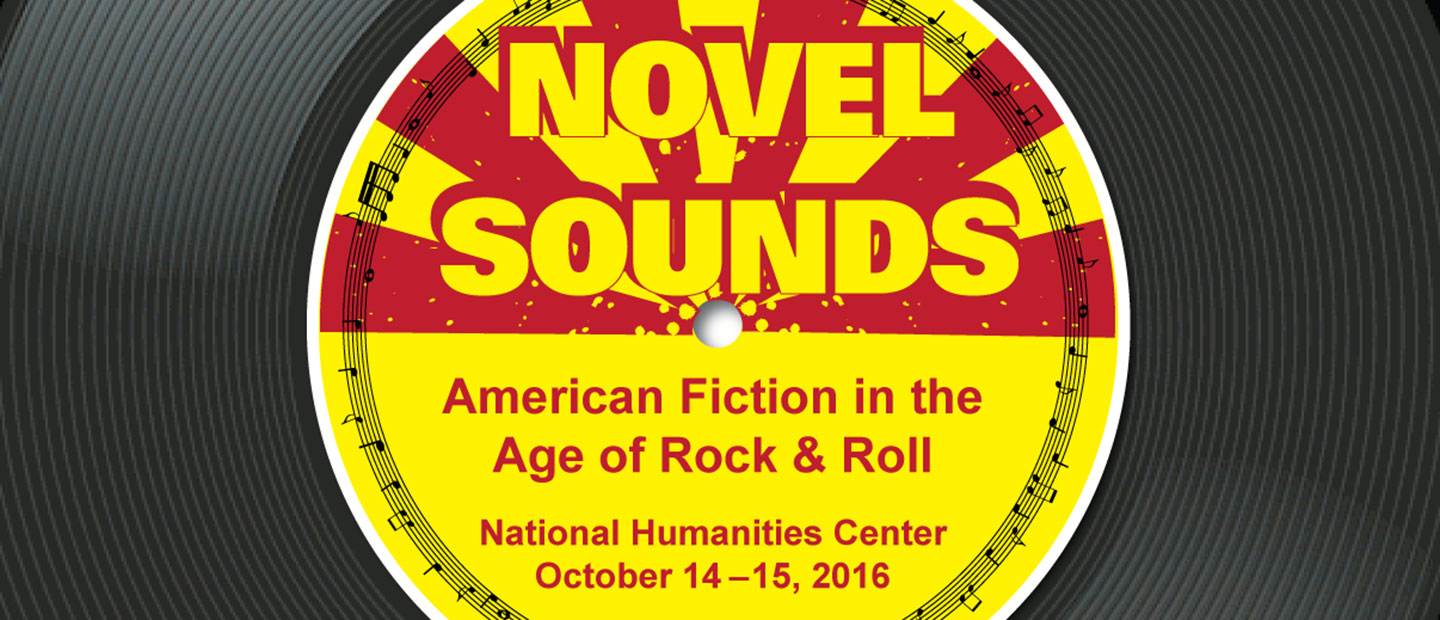 Featuring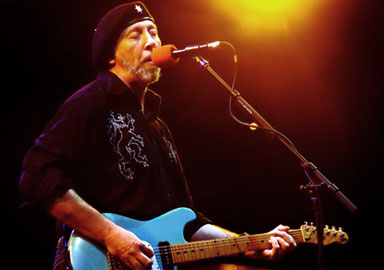 Richard Thompson in Concert
October 14, 2016 at 8pm
Memorial Hall, Chapel Hill, NC

Keynote Panel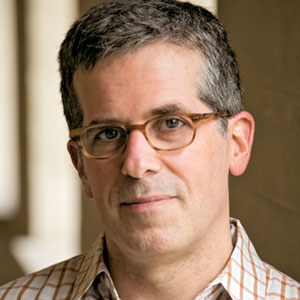 Jonathan Lethem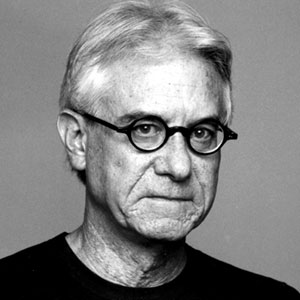 Greil Marcus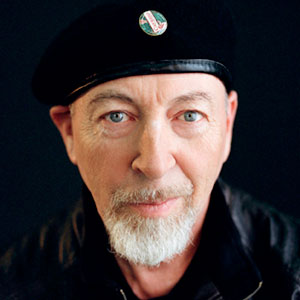 Richard Thompson
October 14–15, 2016 at the National Humanities Center
This conference provides a forum for examining rock and roll as a literary form of expression crucially shaping our national heritage. Panelists will explore the surprising reciprocity between the apparently irreverent form of rock and roll and serious literature. Although the birth of rock dates to the mid-1950s, Novel Sounds examines the relationship as it has been developing since the emergence of the ballad form itself.
The program features rock pioneer Richard Thompson in concert, presented by Carolina Performing Arts at University of North Carolina's Memorial Hall. Our keynote panel October 15 will feature Mr. Thompson in a discussion with cultural critic Greil Marcus and novelist Jonathan Lethem.
Novel Sounds will be convened by Florence Dore (UNC), a 2008–09 Fellow of the National Humanities Center and author of a monograph series of the same title.

The African American folksinger Huddie Leadbetter, a convicted murderer known as the "King of the Twelve String Guitar," made an appearance as the "Negro minstrel from Louisiana" at the 1934 Modern Language Association's annual meetings in Philadelphia. Some eighty years later in 2013, eminent American novelist Michael Chabon was invited to deliver the Blashfield Address at the American Academy of Arts and Letters. Chabon titled his talk "Rock and Roll" (later that year publishing it under the title "Let It Rock" in the New York Review of Books), and in it confessed, "I don't think I could have learned more about the joy and sensuous appeal of alliteration, assonance, and consonance from any poem of Gerard Manley Hopkins than I did from Warren Zevon's wonderful line in 'Werewolves of London': 'Little old lady got mutilated late last night.'"

Featured Panels
From Lead Belly's appearance at the 1934 MLA to Chabon's apparently cheeky investiture of rock and roll into the canon of American arts and letters, the cultural connections between rock and literature have determined the course of both forms of expression. In discussions that bring scholars, critics, and performers into dialogue, the conference examines the rock-literature nexus in panels on recording technology, the folk, and rock's link to vernacular African American forms, to name a few. Gathering current strands of research—in digital media, sound studies, and the archive—around rock and literature, Novel Sounds brings core areas of study in the humanities into the public.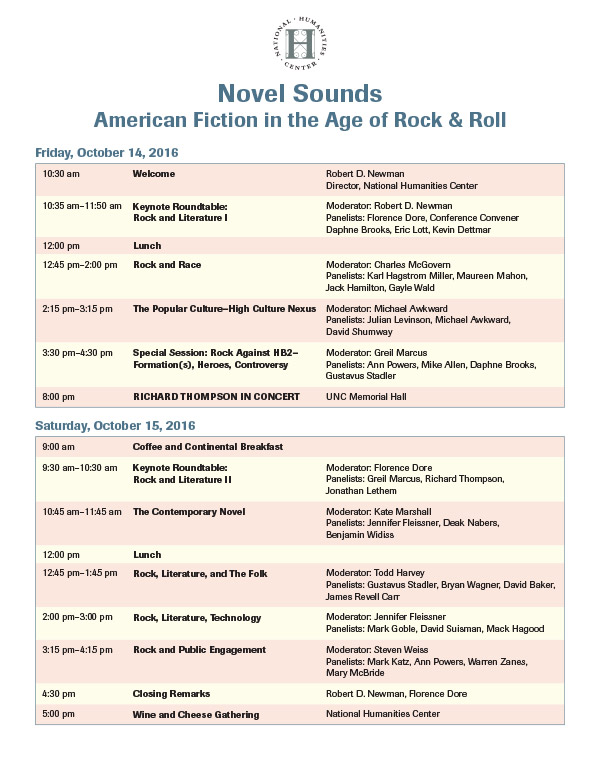 Panelists
Mike Allen, Organizer, Stand Against HB2 – NC Musicians United for EqualityNC
Michael Awkward, University of Michigan
David J. Baker, University of North Carolina at Chapel Hill
Daphne Brooks, Yale University
James Revell Carr, University of North Carolina at Greensboro
Kevin Dettmar, Pomona College
Jennifer Fleissner, Indiana University
Mark Goble, University of California, Berkeley
Mack Hagood, Miami University, Ohio
Jack Hamilton, University of Virginia
Todd Harvey, Library of Congress
Mark Katz, University of North Carolina at Chapel Hill
Julian Levinson, University of Michigan
Eric Lott, The Graduate Center, City University of New York
Maureen Mahon, New York University
Kate Marshall, University of Notre Dame
Mary McBride, The Home Tour (Founder)
Charles McGovern, College of William & Mary
Karl Hagstrom Miller, University of Virginia
Deak Nabers, Brown University
Ann Powers, National Public Radio
David Shumway, Carnegie Mellon University
Gustavus Stadler, Haverford College
David Suisman, University of Delaware
Bryan Wagner, University of California, Berkeley
Gayle Wald, George Washington University
Steven Weiss, University of North Carolina at Chapel Hill
Benjamin Widiss, Hamilton College
Warren Zanes, Rock & Roll Forever Foundation
Sponsors
Department of English and Comparative Literature, University of North Carolina at Chapel Hill
The Novel Project, Duke University
College of Arts and Sciences, University of North Carolina at Chapel Hill
Institute for the Arts and Humanities, University of North Carolina at Chapel Hill
Office of Research, University of North Carolina at Chapel Hill
The Graduate School, University of North Carolina at Chapel Hill
North Carolina Humanities Council
RTI International
Wells Fargo
Photo Credits
Richard Thompson in concert by Anthony Pepitone; Greil Marcus by Thierry Arditti; Johnathan Lethem by John Lucas; Richard Thompson by Pamela Littky