At its recent meeting, the Board of Trustees of the National Humanities Center (NHC) elected Professor Daniela Bleichmar as the Center's newest trustee.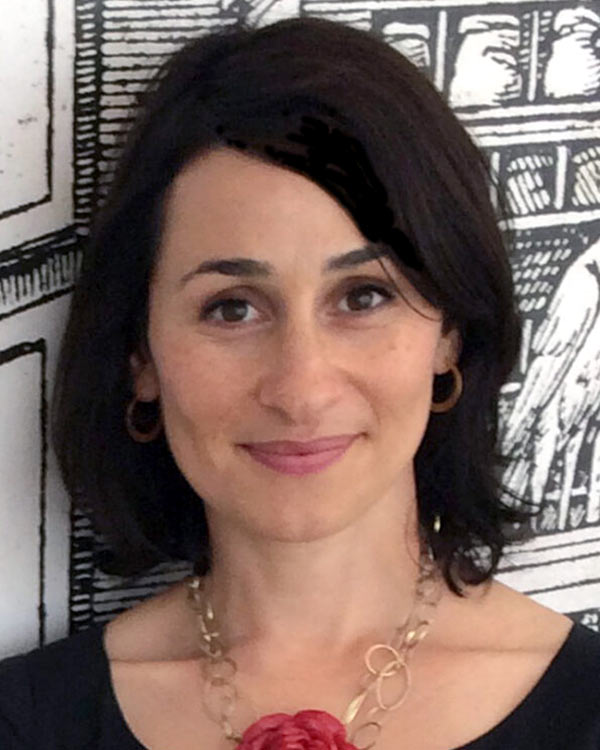 Bleichmar is a professor of art history and history at the University of Southern California (USC) where she is also the founding director of the Levan Institute for the Humanities and director of the USC Society of Fellows in the Humanities. Previously she served as associate provost for Faculty and Student Initiatives in the Arts and Humanities (2015–20). 
Bleichmar grew up in Argentina and Mexico before immigrating to the US, and her scholarship explores the histories of art and science in colonial Latin America and early modern Europe. She has written extensively on these topics, including in her award-winning books, Visible Empire: Botanical Expeditions and Visual Culture in the Hispanic Enlightenment (2012) and Visual Voyages: Images of Latin American Nature from Columbus to Darwin (2017) and four coedited collections. Visible Empire is a study of five scientific expeditions funded by the Spanish crown to explore the natural history of the Spanish Americas and the Philippines. Visual Voyages examines the intertwined histories of art and science, the Americas and Europe from 1492 to 1859 and was accompanied by a major international exhibition at the Huntington Library. Bleichmar has received multiple prizes and fellowships for her work and, in 2007, was honored by Smithsonian Magazine as one of "37 under 36: America's Young Innovators in the Arts and Sciences."
"We are delighted to have Daniela join the Center's board," said NHC President and Director Robert D. Newman. "Her experience as a humanities innovator and leader, the expansiveness of her scholarly expertise and vision, and her tremendous energy are welcome additions. Our trustees and staff are excited that she has agreed to join us in helping guide the National Humanities Center's future."
About the National Humanities Center
The National Humanities Center is the world's only independent institute dedicated exclusively to advanced study in all areas of the humanities. Through its residential fellowship program, the Center provides scholars with the resources necessary to generate new knowledge and to further understanding of all forms of cultural expression, social interaction, and human thought. Through its education programs, the Center strengthens teaching on the collegiate and pre-collegiate levels. Through public engagement intimately linked to its scholarly and educational programs, the Center promotes understanding of the humanities and advocates for their foundational role in a democratic society.
Contact
Don Solomon
Director of Communications
919.406.0120