page
National Humanities Leadership Council: Application Portal 2022–23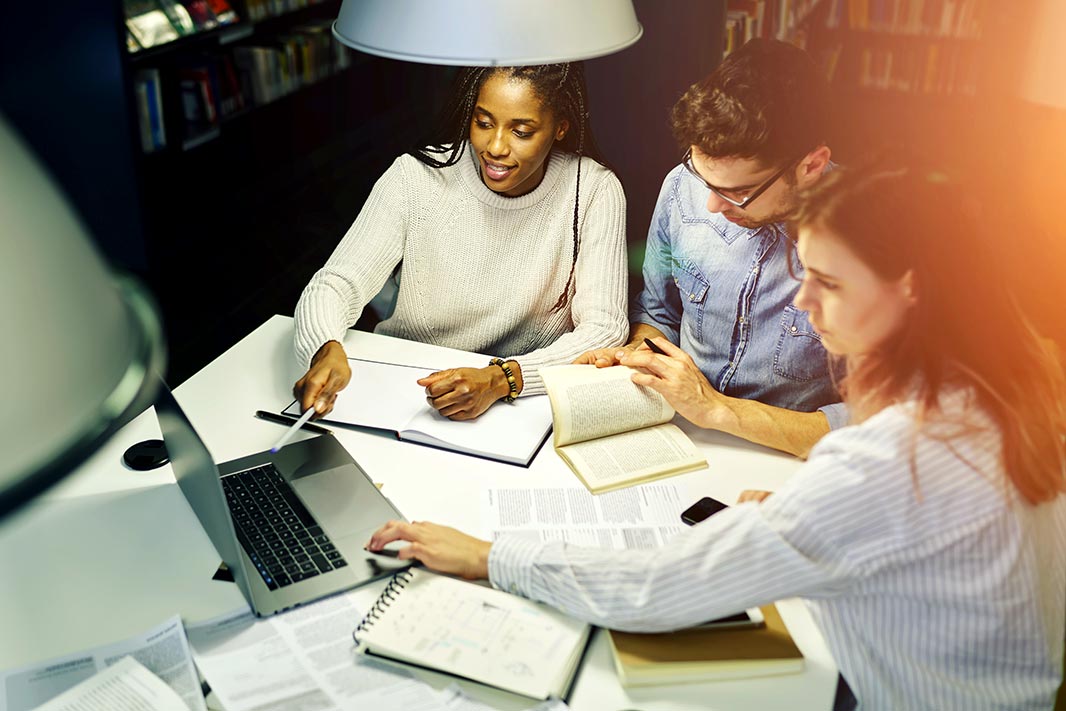 The National Humanities Leadership Council offers professional development and mentorship for outstanding undergraduate students from NHC-sponsoring institutions of higher education in the United States.
Student participants are empowered to take on leadership roles and supported as they develop strategies to address contemporary challenges on their home campuses and in their communities.
Council members will take part in a unique series of discussion sessions with thought leaders which explore the essential importance of humanistic perspectives in addressing the concerns of contemporary society. Students will have the opportunity to pursue specific individual or collective humanities projects and will network with professionals who represent a range of fields including academia, nonprofit work, the arts, science communication, museum studies and curation, and activism and advocacy.
To apply for a place on the 2022–23 Leadership Council, please fill out the form below and submit it by Monday, October 17. Successful applicants will be notified by email in mid-October. Please email Director of Public Engagement Jacqueline Kellish with any questions.
National Humanities Leadership Council Application 2022–23