Zupan, Michelle (Curator & Director, Hickory Hill)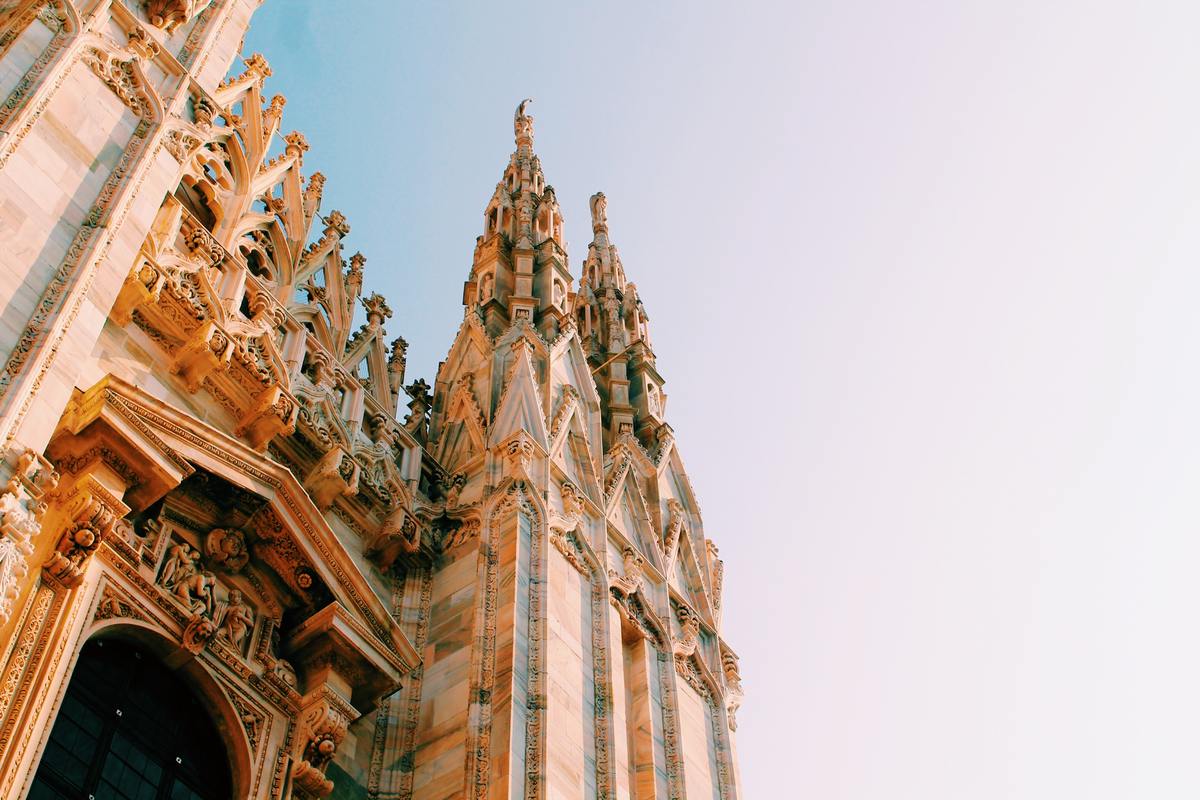 Since our historic site is closed, I've been trying to connect OTHER people to the humanities via our social media channels. I had heard on NPR that Andrea Bocelli would be broadcasting an Easter concert from the Duomo, so I made it a point to tune in.
Being single and in lock down, one day is a lot like the next — including a holiday. Bocelli has always been a favorite and his message of hope actually caused a flood of wonderful memories for me rather than thoughts of the future. He began with "Ave Maria", a song from my grandmother's funeral; she passed when I was in high school.
As I listened to Bocelli's lovely tenor I began thinking about Easter and spring at my grandmother's house — peonies blooming, egg hunts on the front lawn of my aunt's house next door, and that one Easter morning when I looked out the window and there was a live jackrabbit sitting amongst the eggs! By the time Bocelli reached "Amazing Grace," another song from my grandmother's funeral, my cat, Watson, also a fan of Bocelli, was sitting on my lap patting with his paw at the tears of joy and remembrance coursing down my face.
That lovely gift from Bocelli of happier days and people who are no longer here is one I will treasure forever.
---
Subjects
Music / Classical Music / Duomo di Milano / Families / Social Distancing /
Read More Humanities Moments