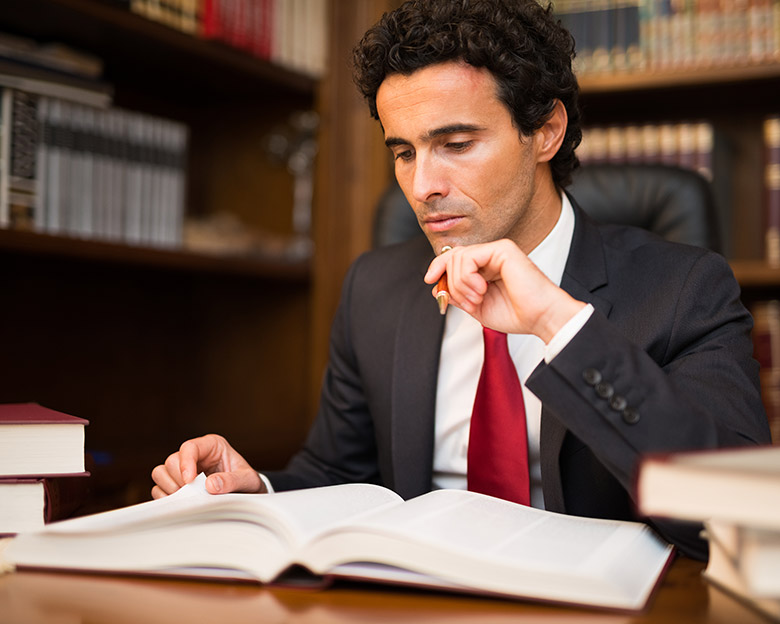 Leaders from fellowship granting and funding entities gathered to discuss fellowships and fellowship programs on September 13 and 14, 2017 at the National Humanities Center.
This meeting follows a similar gathering in Washington, D.C. in December of 2016 organized in response to growing concerns expressed by many in the humanities about expectations for assessment of research and accountability imposed through sometimes ill-fitting metrics. Calls for such metrics in some quarters have also been accompanied by dismissive rhetoric, funding cuts, and misunderstandings about the value of humanities research, both within educational hierarchies and by the public at large.
The September 13–14, 2017 gathering sought to address questions and challenges related to the evaluation of individual fellowships and of fellowship programs, ultimately attempting to identify and formulate common goals and terms of evaluation. In addition to considering the benefits and risks of evaluation, the group worked toward a common understanding of the purposes of fellowship programs in the humanities to aid in addressing adversarial rhetoric and policies that increasingly have been applied to humanities research. And, while focused on fellowships and fellowship programs, the meeting also sought to provide a framework for extending this discussion more broadly into issues surrounding the goals and methodologies for assessing humanities research, generally.
Organizations represented included the National Endowment for the Humanities, the Beckman Center for History of Chemistry at the Chemical Heritage Foundation, the American Historical Association, the Social Science Research Council, the Lumina Foundation, the MacArthur Foundation, the National Humanities Center, the American Academy of Arts & Sciences, the Andrew W. Mellon Foundation, the American Council of Learned Societies, the University of California Humanities Research Institute, and the Stanford Humanities Center.
The gathering was presented with funding and support from the Andrew W. Mellon Foundation.