By Elizabeth Fox-Genovese (NHC Fellow, 1984–85)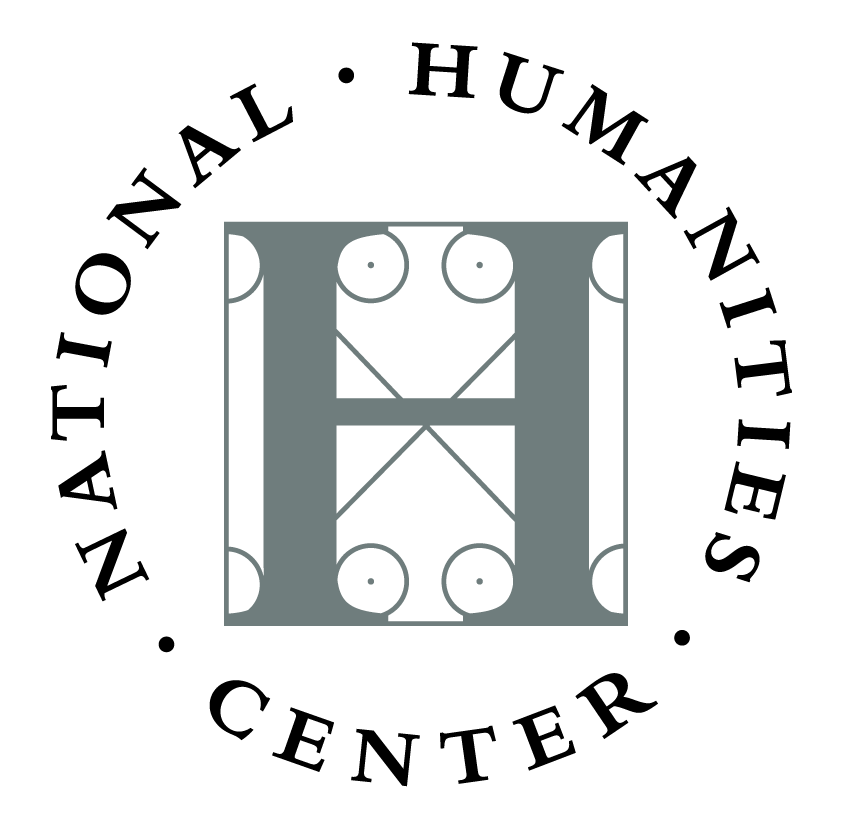 Chapel Hill: The University of North Carolina Press, 1988
From the publisher's description:
Documenting the difficult class relations between women slaveholders and slave women, this study shows how class and race as well as gender shaped women's experiences and determined their identities. Drawing upon massive research in diaries, letters, memoirs, and oral histories, the author argues that the lives of antebellum southern women, enslaved and free, differed fundamentally from those of northern women and that it is not possible to understand antebellum southern women by applying models derived from New England sources.
Awards and Prizes
Julia Cherry Spruill Prize (1989)
C. Hugh Holman Award (1988)
Gustavus Myers Center Outstanding Book Award (1989)
Subjects
History
/
Gender and Sexuality
/
American South
/
Women's History
/
Slavery
/
Antebellum Era
/
Social History
/
---
Fox-Genovese, Elizabeth (NHC Fellow, 1984–85). Within the Plantation Household: Black and White Women of the Old South. Gender and American Culture. Chapel Hill: The University of North Carolina Press, 1988.