By Susanna Elm (NHC Fellow, 1991–92)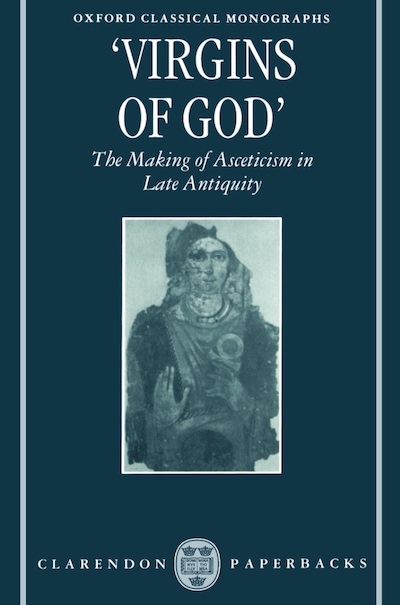 Oxford, UK: Clarendon Press, 1994
From the publisher's description:
Many of the institutions fundamental to the role of men and women in today's society have their origins in late antiquity. This revisionist study offers a comprehensive look at how Christian women of this time initiated alternative, ascetic ways of living, both with and without men. The author studies how these practices were institutionalized, and why they were later either eliminated or transformed by a new Christian Roman elite of men now thought of as the founding fathers.
Subjects
History
/
Gender and Sexuality
/
Asceticism
/
Christianity
/
Late Antiquity
/
---
Elm, Susanna (NHC Fellow, 1991–92). 'Virgins of God': The Making of Asceticism in Late Antiquity. Oxford Classical Monographs. Oxford, UK: Clarendon Press, 1994.