Edited by Mia Bay (NHC Fellow, 2009–10), Farah J. Griffin, and Martha Jones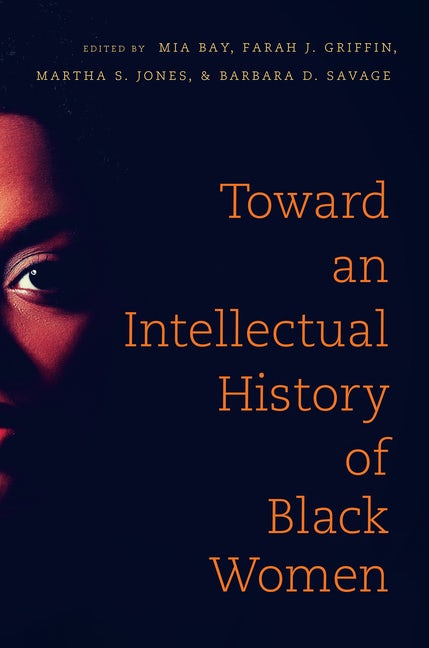 Chapel Hill: The University of North Carolina Press, 2015
From the publisher's description:
Despite recent advances in the study of black thought, black women intellectuals remain often neglected. This collection of essays by fifteen scholars of history and literature establishes black women's places in intellectual history by engaging the work of writers, educators, activists, religious leaders, and social reformers in the United States, Africa, and the Caribbean. Dedicated to recovering the contributions of thinkers marginalized by both their race and their gender, these essays uncover the work of unconventional intellectuals, both formally educated and self-taught, and explore the broad community of ideas in which their work participated. The end result is a field-defining and innovative volume that addresses topics ranging from religion and slavery to the politicized and gendered reappraisal of the black female body in contemporary culture.
Subjects
History
/
African Americans
/
Race
/
Women
/
Intellectual History
/
---
Bay, Mia (NHC Fellow, 2009–10), ed. Toward an Intellectual History of Black Women. Edited by Mia Bay, Farah J. Griffin, and Martha Jones. Chapel Hill: The University of North Carolina Press, 2015.