By David Cannadine (NHC Fellow, 2005–06)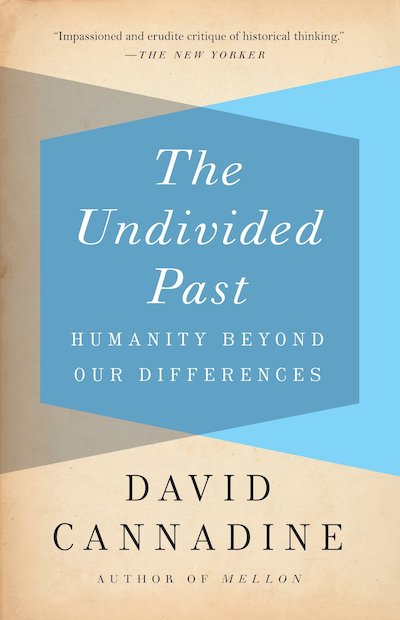 New York: Alfred A. Knopf, 2013
From the publisher's description:
Investigating the six most salient categories of human identity, difference, and confrontation—religion, nation, class, gender, race, and civilization—David Cannadine questions just how determinative each of them has really been. For while each has motivated people dramatically at particular moments, they have rarely been as pervasive, as divisive, or as important as is suggested by such simplified polarities as "us versus them," "black versus white," or "the clash of civilizations." For most of recorded time, these identities have been more fluid and these differences less unbridgeable than political leaders, media commentators—and some historians—would have us believe. Throughout history, in fact, fruitful conversations have continually taken place across these allegedly impermeable boundaries of identity: the world, as Cannadine shows, has never been simply and starkly divided between any two adversarial solidarities but always an interplay of overlapping constituencies.
Yet our public discourse is polarized more than ever around the same simplistic divisions, and Manichean narrative has become the default mode to explain everything that is happening in the world today. With wide-ranging erudition, David Cannadine compellingly argues against the pervasive and pernicious idea that conflict is the inevitable state of human affairs. The Undivided Past is an urgently needed work of history, one that is also about the present—and the future.
Subjects
History
/
World History
/
Identity
/
Social History
/
---
Cannadine, David (NHC Fellow, 2005–06). The Undivided Past: Humanity Beyond Our Differences. New York: Alfred A. Knopf, 2013.