By Cara Robertson (Trustee; NHC Fellow, 2004–05; 2005–06)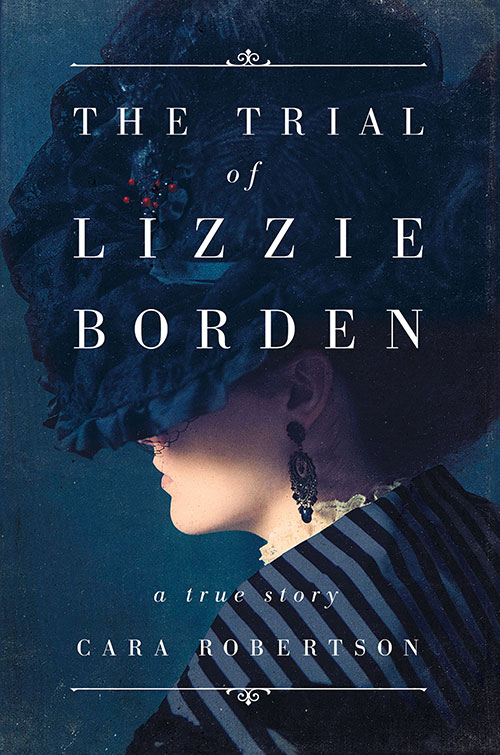 New York: Simon & Schuster, 2019
From the publisher's description:
When Andrew and Abby Borden were brutally hacked to death in Fall River, Massachusetts, in August 1892, the arrest of the couple's younger daughter Lizzie turned the case into international news and her murder trial into a spectacle unparalleled in American history. Reporters flocked to the scene. Well-known columnists took up conspicuous seats in the courtroom. The defendant was relentlessly scrutinized for signs of guilt or innocence. Everyone—rich and poor, suffragists and social conservatives, legal scholars, and laypeople—had an opinion about Lizzie Borden's guilt or innocence. Was she a cold-blooded murderess or an unjustly persecuted lady? Did she or didn't she?
An essential piece of American mythology, the popular fascination with the Borden murders has endured for more than one hundred years. Told and retold in every conceivable genre, the murders have secured a place in the American pantheon of mythic horror.
Awards and Prizes
New England Society Book Award (2020)
Subjects
History
/
Law
/
Legal History
/
Legal Trials
/
Murder
/
Lizzie Borden
/
---
Robertson, Cara (Trustee; NHC Fellow, 2004–05; 2005–06). The Trial of Lizzie Borden: A True Story. New York: Simon & Schuster, 2019.