By David Levering Lewis (Trustee; NHC Fellow, 1983–84)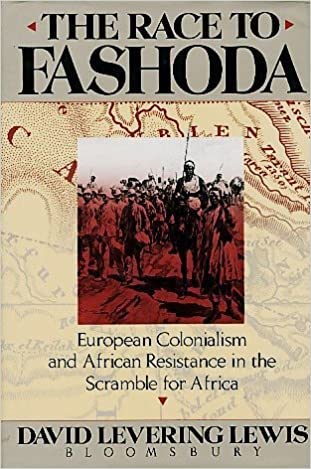 New York: Weidenfeld and Nicolson, 1987
From the publisher's description:
David Levering Lewis is the Martin Luther King, Jr. Professor of History at Rutgers University and was recently awarded a MacArthur Fellowship. W.E.B. Du Bois: Biography of a Race, 1868-1919 received the Bancroft, Parkman, and Pulitzer Prizes, and was a finalist for the National Book Award and National Book Critics Circle Award.
Subjects
History
/
Political Science
/
Colonialism
/
African History
/
French Imperialism
/
British Empire
/
---
Lewis, David Levering (Trustee; NHC Fellow, 1983–84). The Race to Fashoda: European Colonialism and African Resistance in the Scramble for Africa. New York: Weidenfeld and Nicolson, 1987.