By Niccolò Machiavelli
Translated by Harvey C. Mansfield, Jr. (NHC Fellow, 1981–82; 1982–83)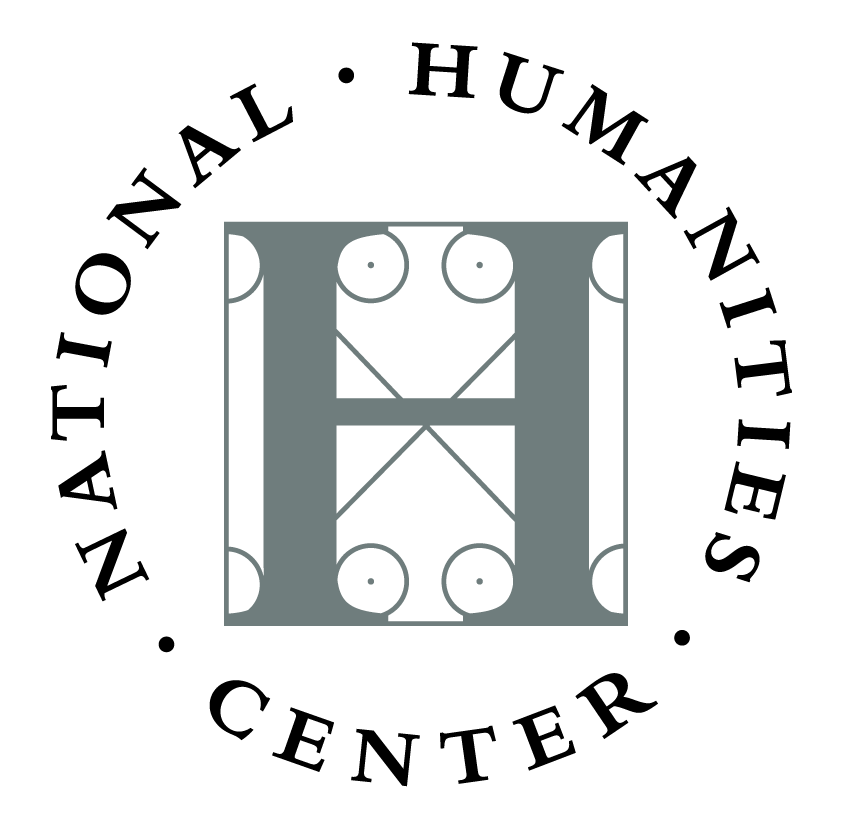 Chicago: The University of Chicago Press, 1985
From the publisher's description:
The most famous book on politics ever written, The Prince remains as lively and shocking today as when it was written almost five hundred years ago. Initially denounced as a collection of sinister maxims and a recommendation of tyranny, it has more recently been defended as the first scientific treatment of politics as it is practiced rather than as it ought to be practiced. Harvey C. Mansfield's brilliant translation of this classic work, along with the new materials added for this edition, make it the definitive version of The Prince, indispensable to scholars, students, and those interested in the dark art of politics.
This revised edition of Mansfield's acclaimed translation features an updated bibliography, a substantial glossary, an analytic introduction, a chronology of Machiavelli's life, and a map of Italy in Machiavelli's time.
Subjects
Literature
/
Political Science
/
Government
/
Renaissance Period
/
Renaissance Literature
/
Politics
/
---
Mansfield, Harvey C., Jr. (NHC Fellow, 1981–82; 1982–83), trans. The Prince, by Niccolò Machiavelli. Chicago: The University of Chicago Press, 1985.