Edited by M. W. Haslam (NHC Fellow, 1994–95)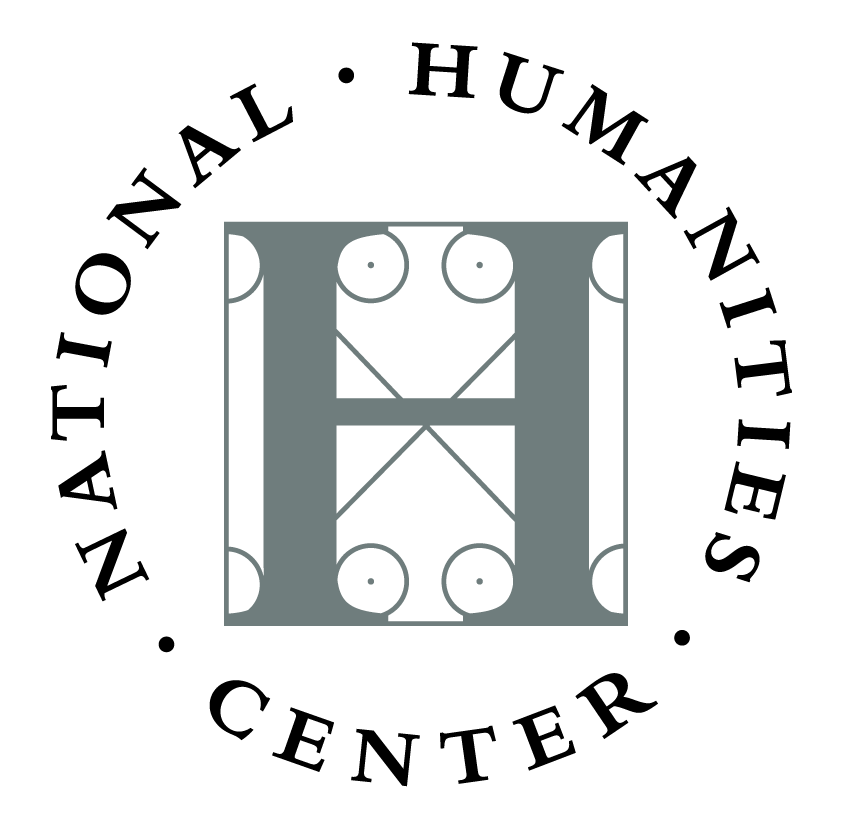 London: British Academy, Egypt Exploration Society, 1998
From the publisher's description:
Known in the Dynastic period as Per-medjed, Oxyrhynchus (City of the Sharp-nosed Fish) rose to prominence under Egypt's Hellenistic and Roman rulers. It was a prosperous regional capital, reckoned the third city of Egypt, lying roughly 300km south of Alexandria. In 1896-97 two British archaeologists began to dig around the minimal ruins, eventually recovering some 100,000 pieces and scraps of papyrus, which represent the entire culture of the city over the first seven centuries AD (up to and beyond the Arab conquest of Egypt). The project is publishing this material through the Oxyrhynchus Papyri (published by the Egypt Exploration Society) for the benefit of interested scholars, for whom it represents an unexhausted source of new texts and new information, of value to historians of the Gospels and the Early Church; students of Greek literature; archaeologists; historians; sociologists and economists of the Roman world.
Subjects
Classics
/
Archaeology
/
Literature
/
Antiquities
/
Ancient Greece
/
Ancient Rome
/
Egyptian History
/
Ancient Egyptian Papyri
/
Papyri
/
Manuscripts
/
Ancient Greek Literature
/
---
Haslam, M. W. (NHC Fellow, 1994–95), ed. The Oxyrhynchus Papyri LXV, Nos. 4442-4493. Graeco-Roman Memoirs. London: British Academy, Egypt Exploration Society, 1998.