Edited by Rivi Handler-Spitz (NHC Fellow, 2020–21), Pauline C. Lee, and Haun Saussy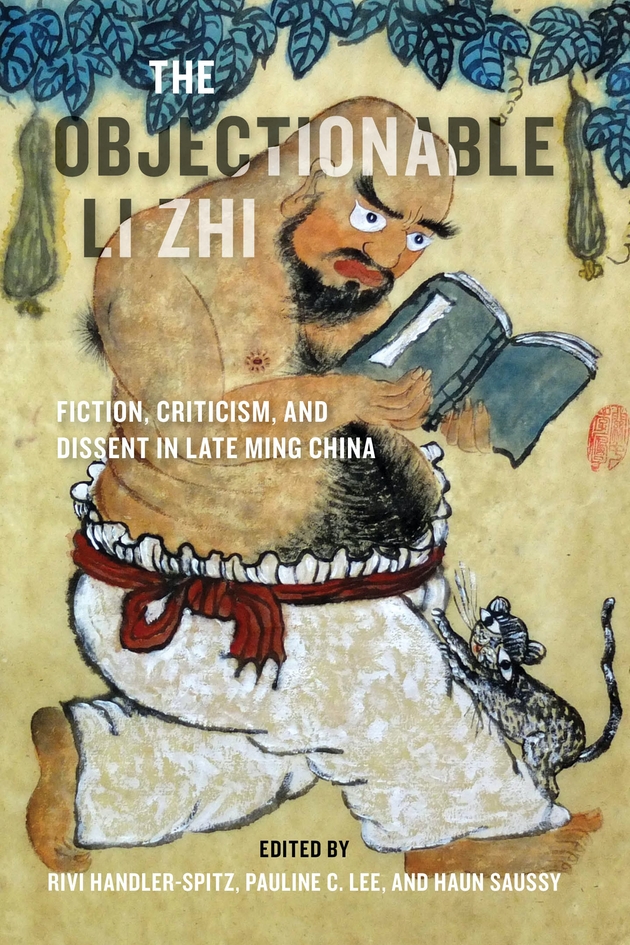 Seattle: University of Washington Press, 2020
From the publisher's description:
Iconoclastic scholar Li Zhi (1527–1602) was a central figure in the cultural world of the late Ming dynasty. His provocative and controversial words and actions shaped print culture, literary practice, attitudes toward gender, and perspectives on Buddhism and the afterlife. Although banned, his writings were never fully suppressed, because they tapped into issues of vital significance to generations of readers. His incisive remarks, along with the emotional intensity and rhetorical power with which he delivered them, made him an icon of his cultural moment and an emblem of early modern Chinese intellectual dissent.
In this volume, leading China scholars demonstrate the interrelatedness of seemingly discrete aspects of Li Zhi's thought and emphasize his far-reaching impact on his contemporaries and successors. In doing so, they challenge the myth that there was no tradition of dissidence in premodern China.
Subjects
History
/
Literature
/
Ming Dynasty
/
Intellectual History
/
Chinese History
/
Chinese Literature
/
Zhi Li
/
---
Handler-Spitz, Rivi (NHC Fellow, 2020–21), ed. The Objectionable Li Zhi: Fiction, Criticism, and Dissent in Late Ming China. Edited by Rivi Handler-Spitz, Pauline C. Lee, and Haun Saussy. Seattle: University of Washington Press, 2020.