By Norman Sherry (NHC Fellow, 1982–83)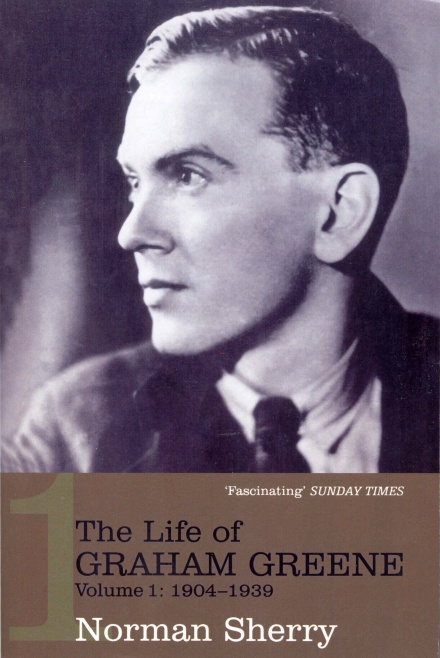 New York: Viking, 1989
From the publisher's description:
Unquestionably one of the greatest novelists of his time, Graham Greene had always guarded his privacy, remaining aloof, mysterious and unpredictable. Nonetheless, he took the surprising step of allowing Norman Sherry complete access to letter and diaries, and gave his consent to this full and frank biography in three volumes - the first of which takes Greene's life up to the beginning of the Second World War when he published some of his most remarkable work, including Journey Without Maps (1935), England Made Me (1935), A Gun for Sale (1936), Brighton Rock (1938) and The Confidential Agent (1939). At the heart of the story lies a remarkable series of letters Greene wrote to his wife, Vivien, for whose sake he became a Catholic. They show us an unknown, younger Greene, impassioned and romantic. Sherry also recounts in fascinating detail how Greene struggled to turn himself into a novelist and learn his craft, and follows his subject's pre-war footsteps to West Africa and Mexico, where he was able to penetrate far into the strange and alarming territory that Greene has made his own. The book that emerges is without doubt one of the most revealing literary biographies of the decade.
Awards and Prizes
New York Times Editors' Choice (1995)
Subjects
Literature
/
History
/
Authors
/
British Literature
/
Correspondence
/
Graham Greene
/
---
Sherry, Norman (NHC Fellow, 1982–83). The Life of Graham Greene. 2 vols. New York: Viking, 1989.