By Douglas Porch (NHC Fellow, 1982–83)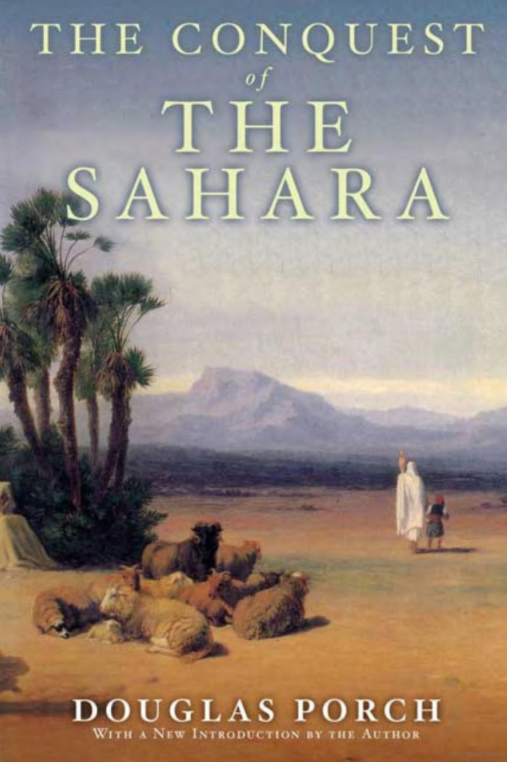 New York: Alfred A. Knopf, 1984
From the publisher's description:
In "The Conquest of the Sahara," Douglas Porch tells the story of France's struggle to explore and dominate the great African desert at the turn of the century. Focusing on the conquest of the Ahaggar Tuareg, a Berber people living in a mountain area in central Sahara, he goes on to describe the bizarre exploits of the desert's explorers and conquerors and the incompetence of the French military establishment. Porch summons up a world of oases, desert forts and café s where customers paid the dancer by licking a one-franc piece and sticking it on her forehead. "The Conquest of the Sahara" reveals the dark side of France's "civilizing mission" into this vast terrain, and at the same time, weaves a rich tale of extravagant hopes, genius and foolhardiness.
Subjects
History
/
Military History
/
African History
/
French History
/
French Imperialism
/
Tuareg People
/
---
Porch, Douglas (NHC Fellow, 1982–83). The Conquest of the Sahara. New York: Alfred A. Knopf, 1984.