By Fred Kaplan (NHC Fellow, 1985–86)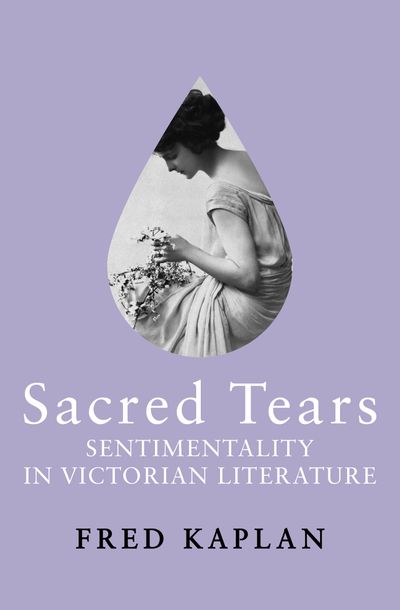 Princeton, NJ: Princeton University Press, 1987
From the publisher's description:
An absorbing study of the evolution of sentiment in Victorian life and literature. What is sentimentality, and where did it come from? For acclaimed scholar and biographer Fred Kaplan, the seeds were planted by the British moral philosophers of the eighteenth century. The Victorians gained from them a theory of human nature, a belief in the innateness of benevolent moral instincts; sentiment, in turn, emerged as a set of shared moral feelings in opposition to both scientific realism and the more ego-driven energies of Romanticism. Sacred Tears investigates the profound ways in which seminal writers Charles Dickens, William Makepeace Thackeray, and Thomas Carlyle were influenced by the philosophies of David Hume and Adam Smith, and by novelists of the same period. Exploring sentiment in its original context—one often forgotten or overlooked—Kaplan's study is a stimulating fusion of intellectual history and literary criticism, and holds no small importance for questions of art and morality as they exist today.
Subjects
Literature
/
Literary Criticism
/
Victorian Literature
/
British Literature
/
Victorian Era
/
Sentimentalism
/
English Literature
/
---
Kaplan, Fred (NHC Fellow, 1985–86). Sacred Tears: Sentimentality in Victorian Literature. Princeton, NJ: Princeton University Press, 1987.