By Joanna Woods-Marsden (NHC Fellow, 1995–96)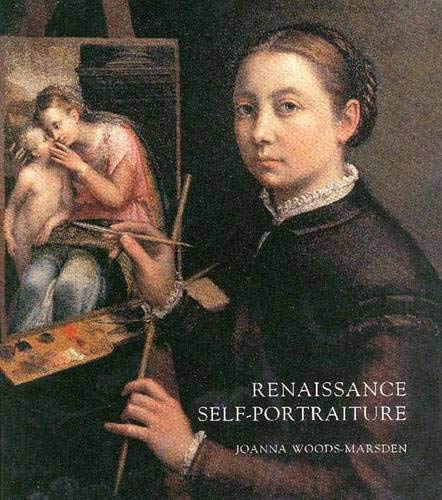 New Haven, CT: Yale University Press, 1998
From the publisher's description:
The autonomous self-portrait, a central mode of expression in Western art, was a Renaissance invention. This book explores for the first time the genesis and early development of this important genre as it took place in Italy in the fifteenth and sixteenth centuries. Joanna Woods-Marsden examines a series of self-portraits in Renaissance Italy and their relation to the social status of art and artists. She argues that these self-images represented the aspirations of their creators to change the status of art and thereby their own social standing.
The book provides a rich account of the intellectual and social context in which the Italian Renaissance artist worked. At the beginning of the fifteenth century, an individual's social status depended upon his occupation's proximity to—or distance from—manual labor. The visual arts, unlike literature or music, were defined as manual, and their creators were considered craftsmen. Seeking to reclassify art as intellectual, the artistic community denied the role played by manual execution in the creation of art. Woods-Marsden investigates how artists from Mantegna and Alberti to Raphael, Parmigianino, Titian, Sofonisba Anguissola, and Annibale Carracci constructed themselves pictorially and how they used these self-representations. She shows how self-portraits mediated between the creator's artistic self and his or her Renaissance audience. Those artists who experimented with autonomous self-portraiture usually worked for courts, Woods-Marsden finds, and in the highly competitive court culture, the artists' celebrations of themselves in self-images were part of their jostlings for increased social recognition and position.
Subjects
Art
/
History
/
Italian Renaissance
/
Artists
/
Portraiture
/
Social Status
/
Art History
/
---
Woods-Marsden, Joanna (NHC Fellow, 1995–96). Renaissance Self-Portraiture: The Visual Construction of Identity and the Social Status of the Artist. New Haven, CT: Yale University Press, 1998.