Edited by Henry Louis Gates, Jr. (NHC Fellow, 1988–90)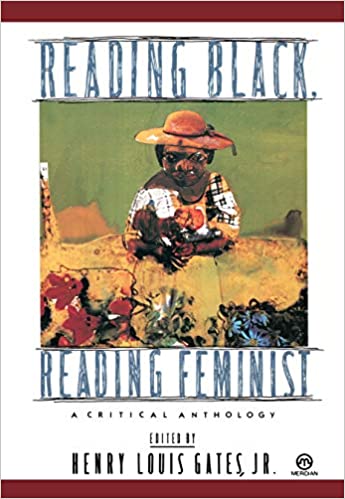 New York: Meridian Books, 1990
From the publisher's description:
A unique and comprehensive collection of 26 literary essays that provides real evidence of the rich cultural history of black women in America. Black women's writing has finally emerged as one of the most dynamic fields of American literature. Here, leading literary critics--both male and female, black and white--look at fiction, nonfiction, poetry, slave narratives, and autobiographies in a totally new way. In essence, they reconstruct a literary history that documents black women as artists, intellectuals, symbol makers, teachers, and survivors. Important writers whose work and lives are explored include Toni Morrison, Gloria Gaynor, Maya Angelou, and Alice Walker, and the fascinating list of essays range from Nellie Y. McKay's "The Souls of Black Women Folk in the Writings of W. E. B. Du Bois" to Jewelle L Gomez's very personal tribute to Lorraine Hansberry as a dramatist and crusader for social justice. Henry Louis Gates Jr., the editor of this anthology and a noted authority on African-American literature, has provided a thought-provoking introduction that celebrates the experience of "reading black, reading feminist." A penetrating look at women's writing from a unique perspective, this superb collection brings to light the rich heritage of literary creativity among African-American women.
Subjects
Fiction and Poetry
/
Literature
/
Literary Criticism
/
African American Literature
/
Feminist Criticism
/
Women Authors
/
Feminism
/
---
Gates, Henry Louis, Jr. (NHC Fellow, 1988–90), ed. Reading Black, Reading Feminist: A Critical Anthology. New York: Meridian Books, 1990.