By Theda Perdue (NHC Fellow, 2003–04)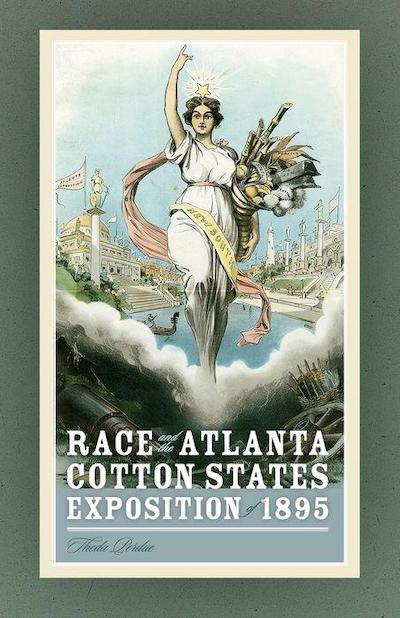 Athens: University of Georgia Press, 2010
From the publisher's description:
The Cotton States Exposition of 1895 was a world's fair in Atlanta held to stimulate foreign and domestic trade for a region in an economic depression. Theda Perdue uses the exposition to examine the competing agendas of white supremacist organizers and the peoples of color who participated.
White organizers had to demonstrate that the South had solved its race problem in order to attract business and capital. As a result, the exposition became a venue for a performance of race that formalized the segregation of African Americans, the banishment of Native Americans, and the incorporation of other people of color into the region's racial hierarchy.
White supremacy may have been the organizing principle, but exposition organizers gave unprecedented voice to minorities. African Americans used the Negro Building to display their accomplishments, to feature prominent black intellectuals, and to assemble congresses of professionals, tradesmen, and religious bodies. American Indians became more than sideshow attractions when newspapers published accounts of the difficulties they faced. And performers of ethnographic villages on the midway pursued various agendas, including subverting Chinese exclusion and protesting violations of contracts. Close examination reveals that the Cotton States Exposition was as much about challenges to white supremacy as about its triumph.
Subjects
History
/
Racial Segregation
/
Racism
/
American South
/
African American History
/
Indigenous Americans
/
Atlanta, GA
/
---
Perdue, Theda (NHC Fellow, 2003–04). Race and the Atlanta Cotton States Exposition of 1895. Georgia Southern University Jack N. and Addie D. Averitt Lecture Series. Athens: University of Georgia Press, 2010.