Edited by Chris Waters (NHC Fellow, 1996–97), Becky Conekin, and Frank Mort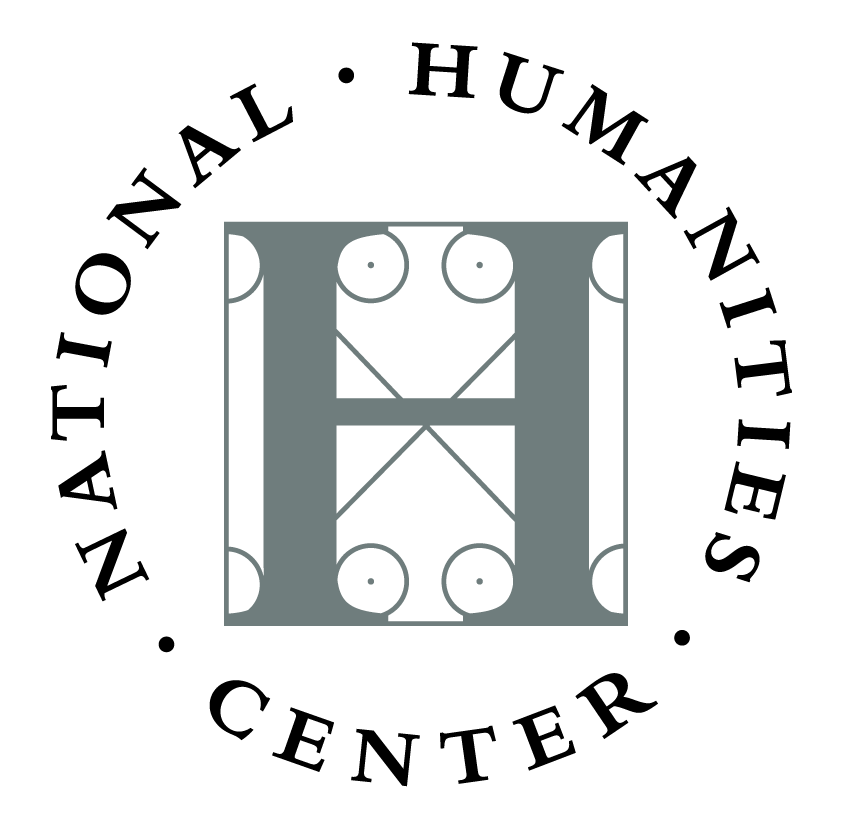 London: Rivers Oram Press, 1999
From the publisher's description:
This work examines the two decades after World War II in terms of political and economic change, highlighting economic growth and modernisation; the rise of affluence; and the development of the welfare state and social stability. It also draws upon popular cultural changes.
Subjects
History
/
Modernity
/
Aftermath of World War II
/
British History
/
---
Waters, Chris (NHC Fellow, 1996–97), ed. Moments of Modernity: Reconstructing Britain, 1945-1964. Edited by Chris Waters, Becky Conekin, and Frank Mort. London: Rivers Oram Press, 1999.