By Ewa Kuryluk (NHC Fellow, 1988–89)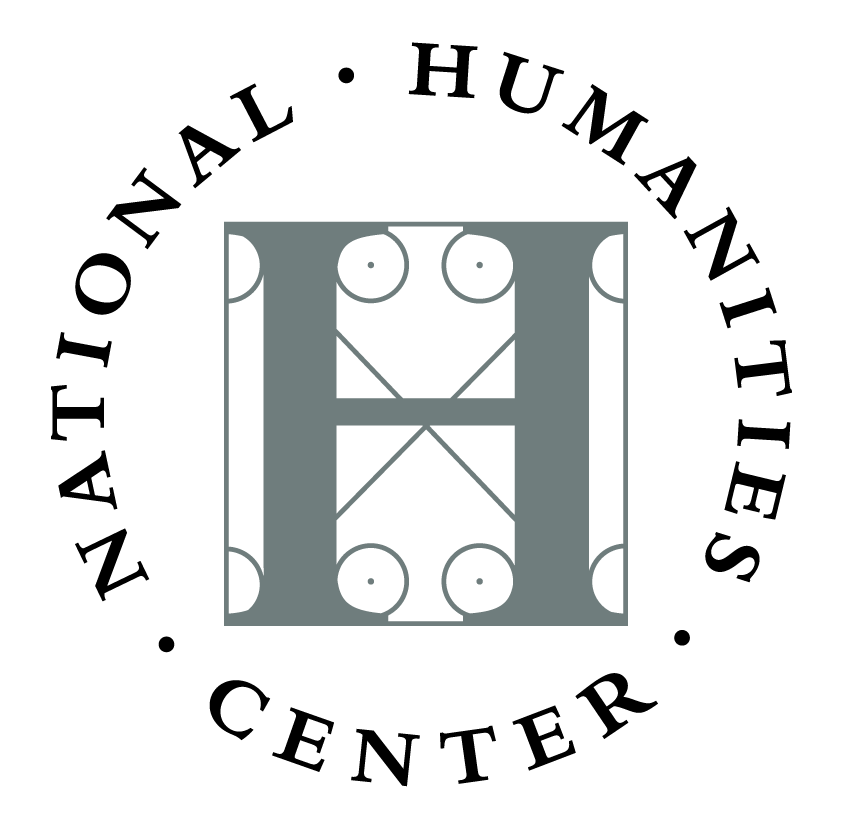 Kraków: Artemis Galeria Sztuki, 2009
From the publisher's description:
Ewa Kuryluk—malarka, pionierka instalacji tekstylnej, fotografka i pisarka—obchodzi w tym roku jubileusz swojej pracy. Postanowiła zostać malarką wiosną 1959 roku - po namalowaniu pierwszego autoportretu, który uznała za udany - a latem 1959 roku zrobiła sobie na wakacjach pierwszą autofotografię. Z tej okazji dwie galerie- krakowska Galeria Artemis i warszawska Galeria Rempexu Art+on - prezentują dorobek artystki i wydają wspólnym nakładem pierwszą książkę o jej autofotografii, polsko-angielską, adresowaną do miłośników twórczości Ewy Kuryluk na całym świecie i amatorów współczesnej fotografii.
Z tysięcy swoich zdjęć Ewa Kuryluk wybrała do tej książki trzysta i opatrzyła je komentarzami. O różnych aspektach autofotografii i jej związku z innymi gatunkami sztuki uprawianej przez artystkę piszą w swoich esejach Małgorzata Baranowska, Zofia Gebhard, Agata Jakubowska i Agnieszka Taborska, a Dorota Monkiewicz z rozmawia z Ewą Kuryluk.
Subjects
Art
/
Artists
/
Photography
/
---
Kuryluk, Ewa (NHC Fellow, 1988–89). Kangór z Kamerą, 1959-2009 = Kangaroo with the Camera, 1959-2009. Kraków: Artemis Galeria Sztuki, 2009.