By Clément Rosset
Edited and translated by David F. Bell (NHC Fellow, 1990–91)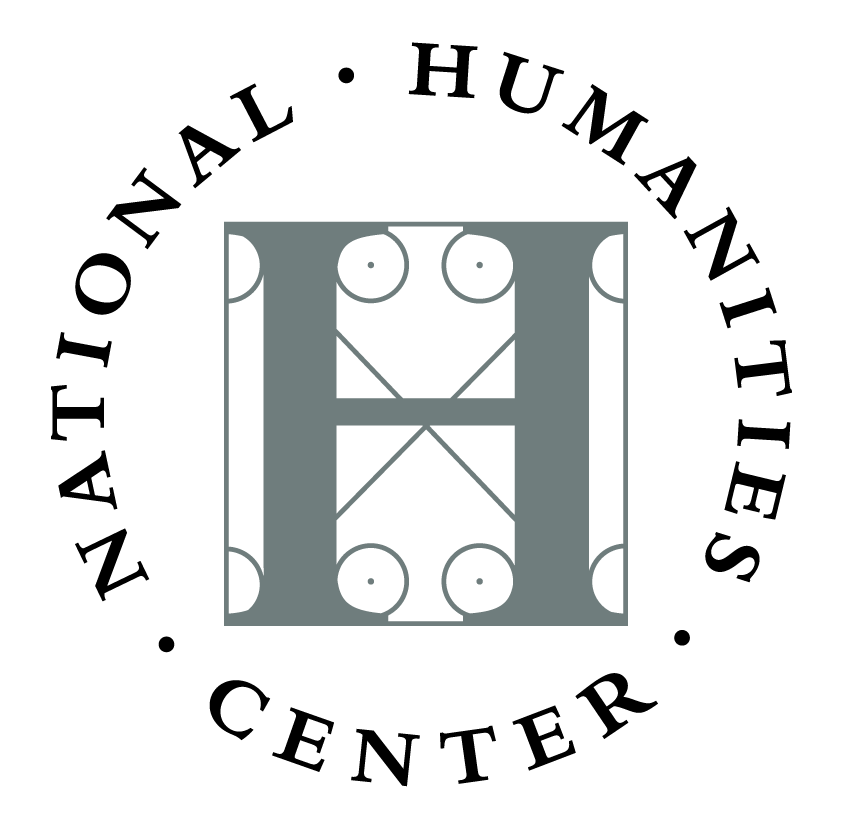 New York: Oxford University Press, 1993
From the publisher's description:
In Joyful Cruelty, Clément Rosset attempts to formulate a philosophical practice that refuses to turn away from the world and thereby accepts a confrontation with reality (what he calls real) in all of its immediacy. Such a direct confrontation, in the absence of all mediating theories or representations, is cruel because it destroys all illusions. It exposes one to the full, unmitigated violence of the real and allows neither reassuring distance nor space for retreat. And yet it gives rise to a sensation of joy, of approbation for what exists. Nietzsche's philosophy provides a fertile ground for exploring the joy at the heart of Rosset's practice. Beginning with the Nietzschean notion of beatitude, Rosset offers an interpretation of Nietzsche that goes against the grain of modern and postmodern philosophical critique and negativism or a postmodern nihilism. In a surprising and original twist, Rosset shows how Nietzsche's thought revolves instead around an acceptance of the real as the only source of experience without illusion.
Subjects
Philosophy
/
Reality
/
Joy
/
Ontology
/
Metaphysics
/
Friedrich Wilhelm Nietzsche
/
---
Bell, David F. (NHC Fellow, 1990–91), ed. and trans. Joyful Cruelty: Toward a Philosophy of the Real, by Clément Rosset. Odéon. New York: Oxford University Press, 1993.