Edited by Marc F. Plattner (NHC Fellow, 1983–84)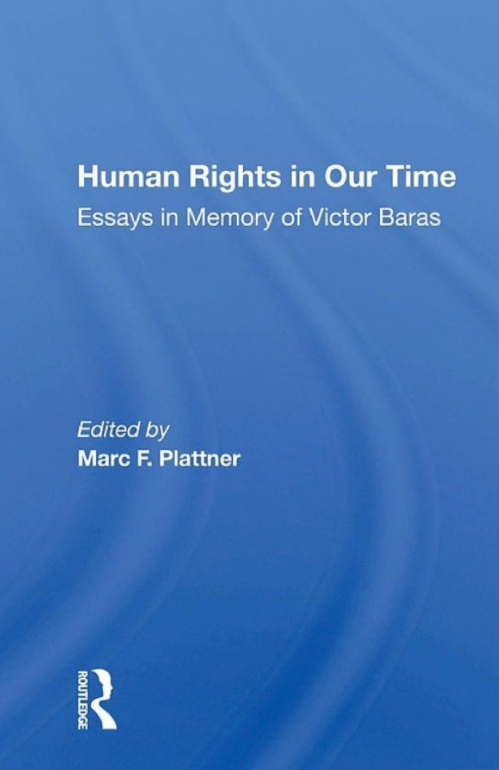 Boulder, CO: Westview Press, 1984
From the publisher's description:
In the past decade, human rights as a component of U.S. foreign policy has been the subject of intense debate. First brought to the forefront by President Carter, it has also turned out to be one of the most controversial aspects of foreign policy during the Reagan administration. Policymakers who attempt to cope with human rights issues are immediately confronted with questions not only about the basic purposes of U.S. foreign policy, but also about the essential nature of our political system; they are compelled to reflect upon the interrelationship between domestic public opinion and the pursuit of U.S. interests abroad. The complexity of human rights issues is reflected in the diverse contributions to this book. The authors examine the philosophical foundations of human rights, the lessons of history that are relevant to today's concerns, and contemporary policy. A concluding essay provides a critical analysis of the arguments made by the authors.
Subjects
Political Science
/
Human Rights
/
Civil Rights
/
Foreign Policy
/
International Relations
/
Victor Baras
/
---
Plattner, Marc F. (NHC Fellow, 1983–84), ed. Human Rights in Our Time: Essays in Memory of Victor Baras. Boulder, CO: Westview Press, 1984.