By Rita Dove (NHC Fellow, 1988–89)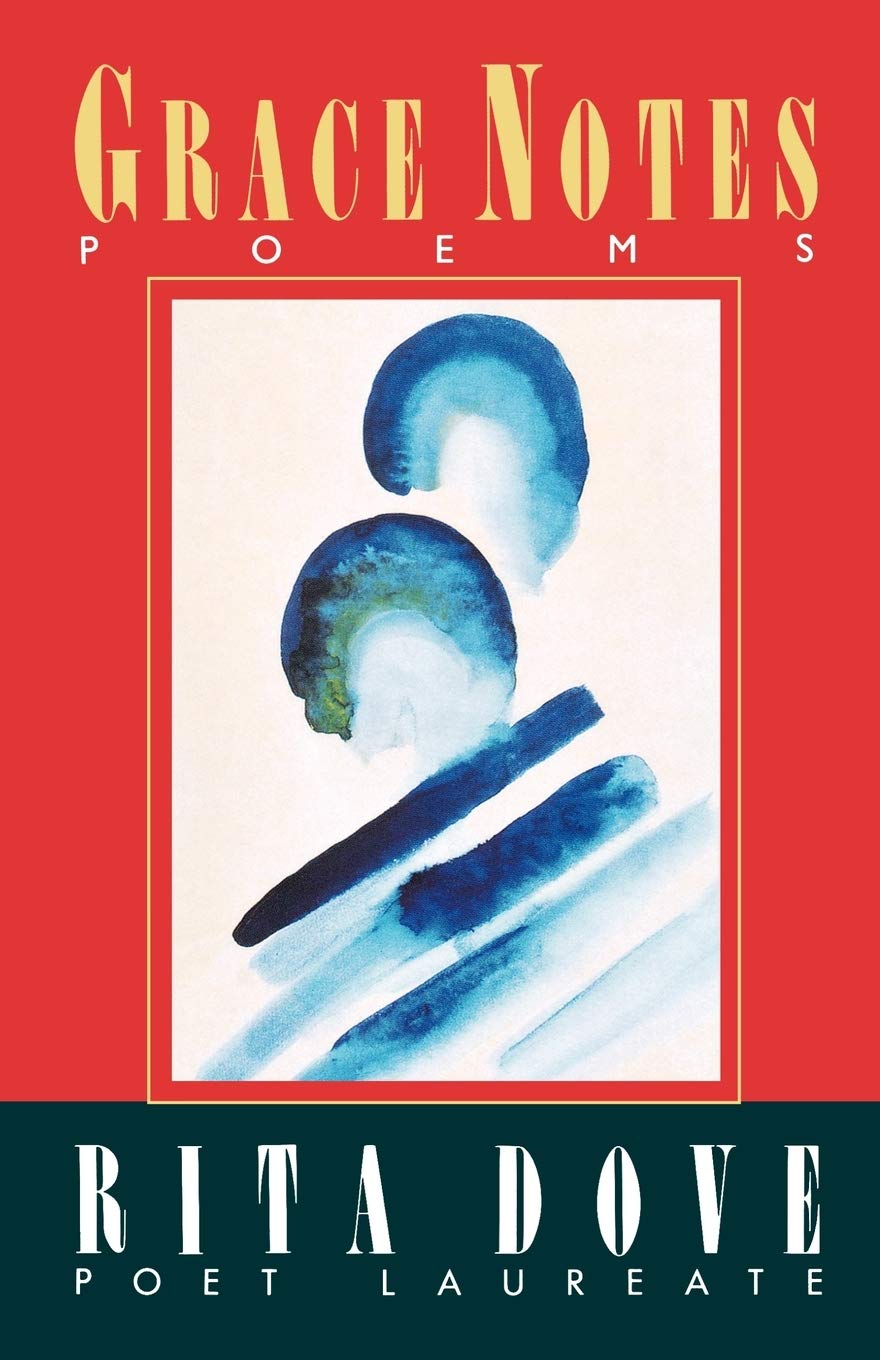 New York: W. W. Norton & Company, 1989
From the publisher's description:
With this her fourth book of poems - her first since winning the 1987 Pulitzer Prize in poetry - Rita Dove expands her role as a leading voice in contemporary American letters. The title of the collection serves as an umbrella for the intimate concerns expressed in the forty-eight poems ; in music, grace notes are those added to the basic melody, the embellishments that - if played or sung at the right moment with just the right touch - can break your heart. Isn't this what every lyric poem wishes to be, the poet asks as she explores autobiographical events, most from childhood and the cusp of adolescence, and then turns to the shadowy areas of regret and memory. The word as talisman is another of her concerns, and finally, in the section that most typifies the lilt of grace notes, Dove considers the embellishments below the melody of daily life.
Subjects
Fiction and Poetry
/
American Literature
/
African American Literature
/
Poetry
/
Women Authors
/
---
Dove, Rita (NHC Fellow, 1988–89). Grace Notes: Poems. New York: W. W. Norton & Company, 1989.