By John Hope Franklin (Trustee; NHC Fellow, 1980–81; 1981–82)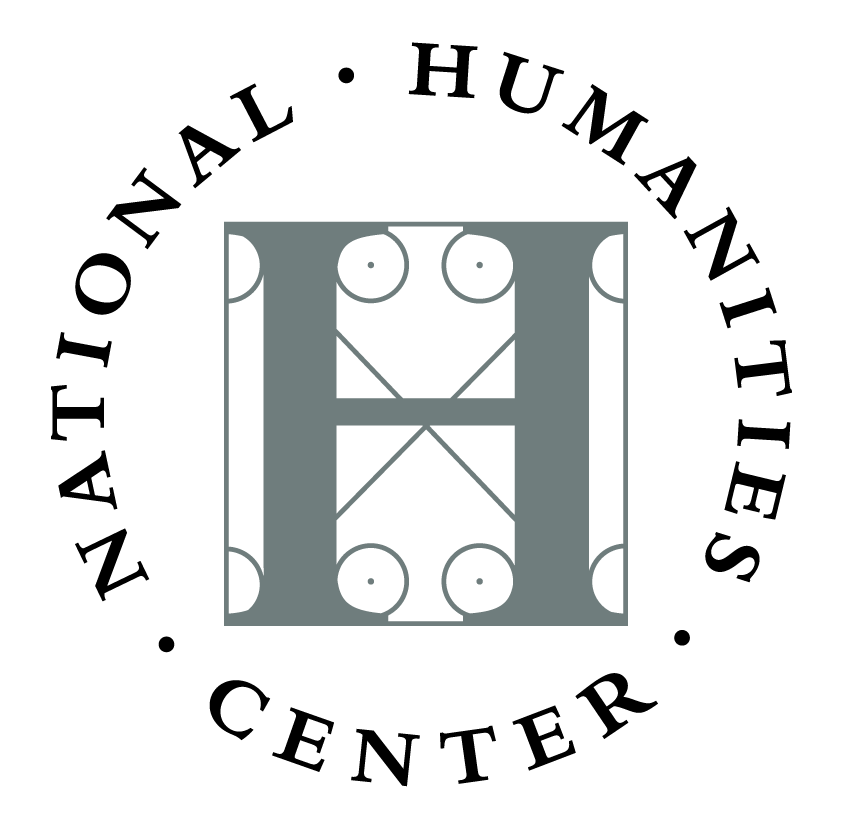 New York: McGraw-Hill, 1988
From the publisher's description:
Steven Marcus discusses Freud's famous cases "Dora" and "The Rat Man," as well as the Freud--Fliess correspondence, the Three Essays on the Theory of Sexuality, and the evolution of Freud's notion of the superego. Through his close reading of various of Freud's theoretical and clinical texts, he is able to asses Freud both as an exemplary late Victorian and as a pivotal figure in the creation of modern thought and culture.This is the dramatic, exciting, authoritative story of the experiences of African Americans from the time they left Africa to their continued struggle for equality at the end of the twentieth century.

Since its original publication in 1947,From Slavery to Freedomhas stood as the definitive his-tory of African Americans. Coauthors John Hope Franklin and Alfred A. Moss, Jr., give us a vividly detailed account of the journey of African Americans from their origins in the civilizations of Africa, through their years of slavery in the New World, to the successful struggle for freedom and its aftermath in the West Indies, Latin America, and the United States.
Subjects
History
/
African American History
/
American History
/
Slavery
/
American Civil Rights Movement
/
African Americans
/
---
Franklin, John Hope (Trustee; NHC Fellow, 1980–81; 1981–82). From Slavery to Freedom: A History of Negro Americans. New York: McGraw-Hill, 1988.