By Margery Wolf (NHC Fellow, 1994–95)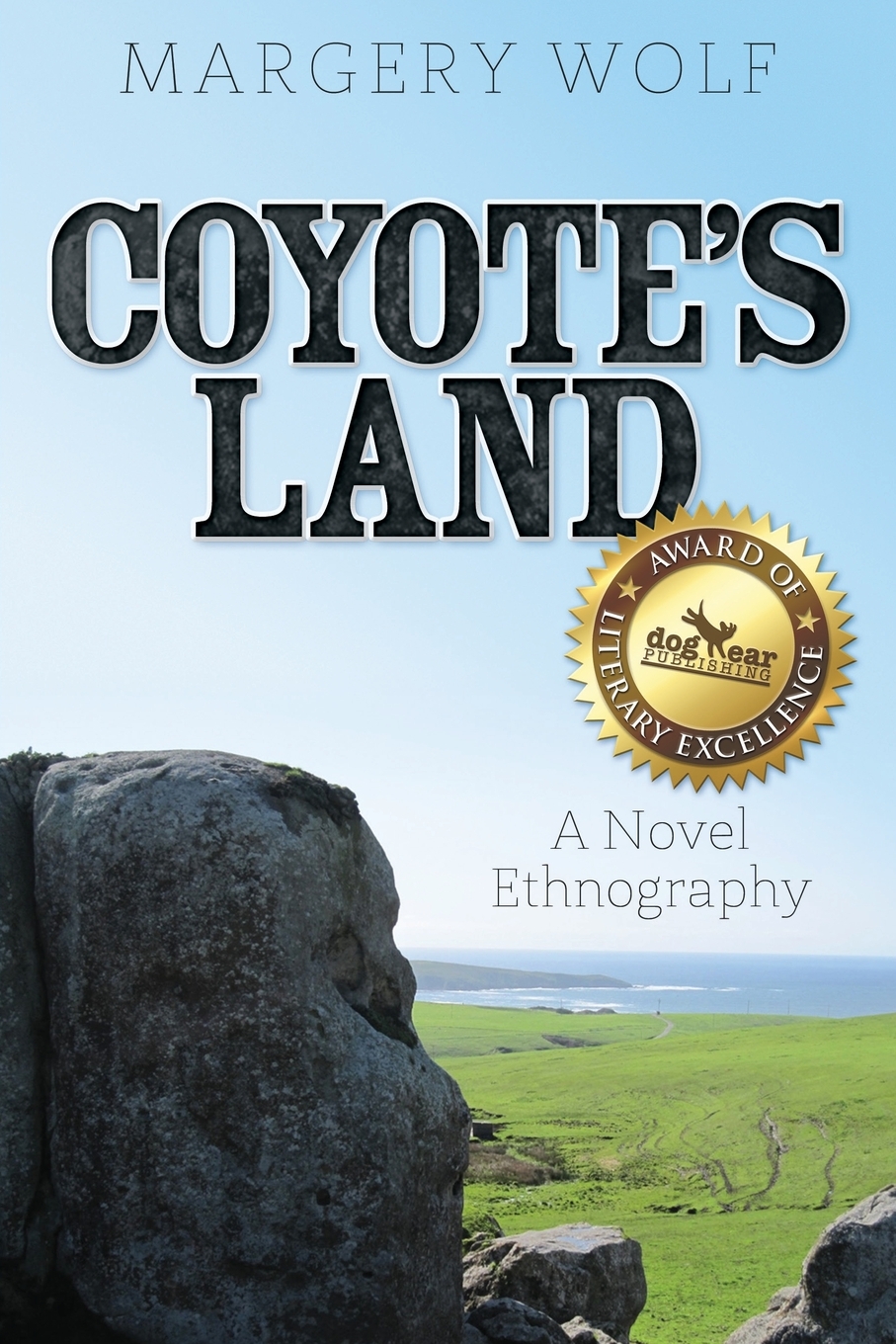 Indianapolis, IN: Dog Ear Publishing, 2018
From the publisher's description:
Via time travel, Charlotte Makee, a 21st century anthropologist, meets an elderly Coast Miwok curer named Sekiak in the hills near Olompali in Marin County, California. Charlotte wishes to learn about Coast Miwok life before their society was disrupted and then destroyed by Catholic priests, Spanish soldiers, settlers, and other foreigners over less than 100 years. Once Sekiak decides to work with Charlotte, she administers a potion that renders her visitor invisible to all but Sekiak and one or two others. That potion also allows Charlotte to comprehend Miwok speech, and she embarks on ethnographic fieldwork, listening and observing in the nearby settlements with Sekiak as her primary teacher of local customs and history. As the two women move back and forth through time, Charlotte fills dozens of notebooks with data about Coast Miwok life that she intends to draw upon to tell the story of what happened to the people of Coyote's Land. But as Margery Wolf's "novel ethnography" unfolds, an ominous air settles over the research enterprise, comparable to the ominous air of death and devastation that demolish a once thriving society. This experimental ethnography joins fiction to historical and cultural data, helping us to feel and see what happened as the Coast Miwok world turned upside down and then was altered beyond recognition.
Subjects
Anthropology
/
Fiction and Poetry
/
Indigenous Americans
/
Field Research
/
Ethnography
/
Colonialism
/
American History
/
Historical Fiction
/
---
Wolf, Margery (NHC Fellow, 1994–95). Coyote's Land: A Novel Ethnography. Indianapolis, IN: Dog Ear Publishing, 2018.