Yohei Igarashi (NHC Fellow, 2023–24)
Project Title
Word Count: Literary Study and Data Analysis, 1875–1965
Carl and Lily Pforzheimer Foundation Fellowship, 2023–24
Associate Professor of English, University of Connecticut
Email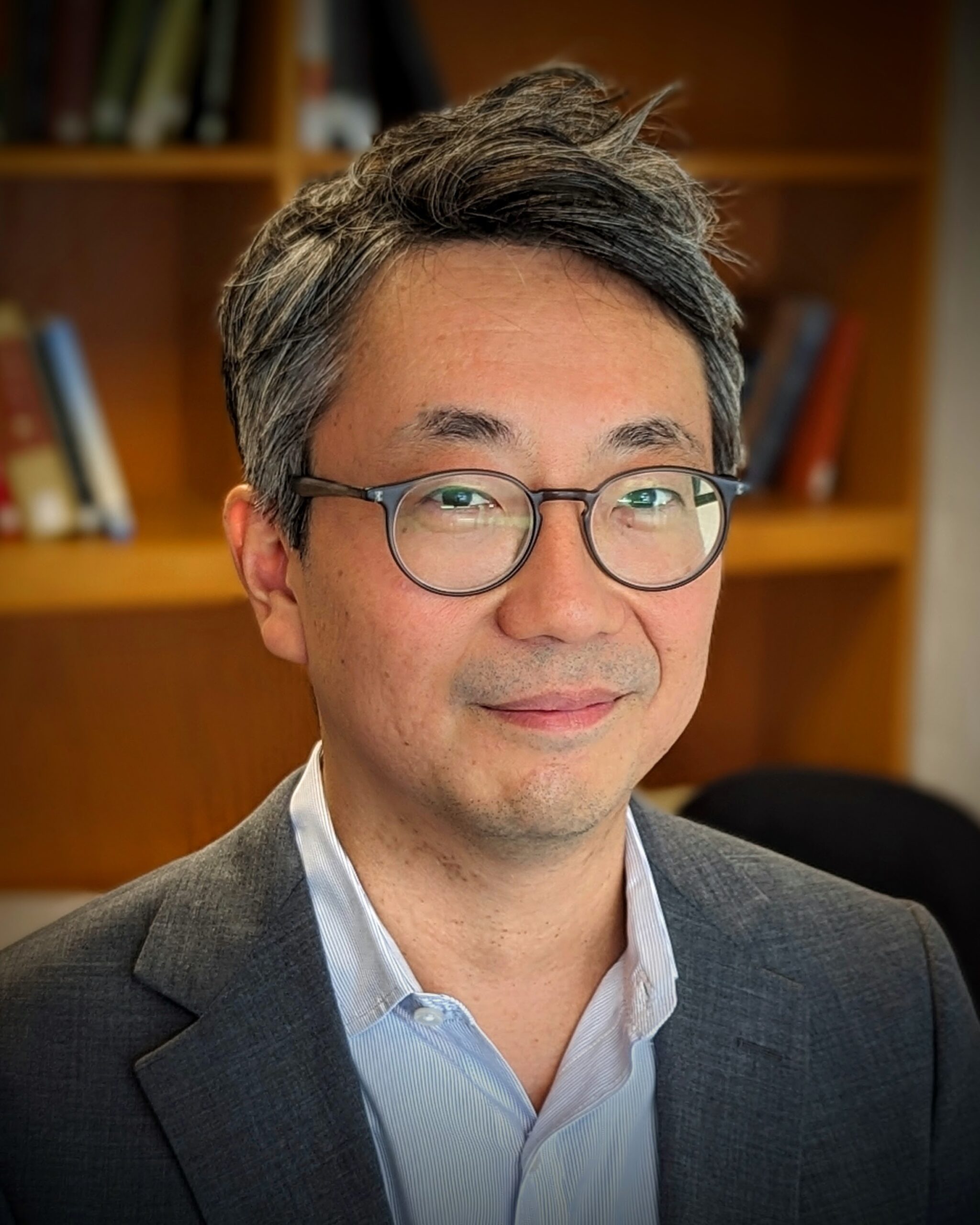 Yohei Igarashi is associate professor of English at the University of Connecticut. His research focuses on two fields: British romantic literature and computational literary studies, past and present. His work on British Romantic literature draws on media studies, the history of communication, and sociology, and includes The Connected Condition: British Romanticism and the Dream of Communication (Stanford University Press, 2020), an essay in Studies in Romanticism which won the Keats-Shelley Association of America essay prize, and other publications. In the field of computational literary studies, he has published collaborative articles and papers on topics ranging from poetic form to plain writing, as well as a recent magazine piece in Aeon on computer-generated writing. Igarashi is currently working on the history of the relationship between academic literary study in the US and computing, a part of which has been published in New Literary History; other parts are forthcoming. His wider interests include the histories of reading, writing, rhetoric, and literary criticism.
Selected Publications
Abdibayev, Almas, Yohei Igarashi, Allen Riddell, and Daniel Rockmore. "Limericks and Computational Poetics: The Minimal Pairs Framework." Journal of Computational Literary Studies 1, no. 1 (December 2022).
Igarashi, Yohei. "The Cliché Writes Back." Aeon, September 9, 2021.
Igarashi, Yohei. The Connected Condition: Romanticism and the Dream of Communication. Text Technologies Series. Stanford: Stanford University Press, 2020.
Igarashi, Yohei. "Statistical Analysis at the Birth of Close Reading." New Literary History 46, no. 3 (Summer 2015): 485–504.
Igarashi, Yohei. "Keats's Ways: The Dark Passages of Mediation and Why He Gives Up Hyperion." Studies in Romanticism 53, no. 2 (Summer 2014): 171–93.
Return to current fellows