Project Title:
"Two Lives for a Mile"—African American Soldiers Building the Burma Road
Mellon-HBCU Fellowship, 2021-22
Professor of History, Delaware State University
Email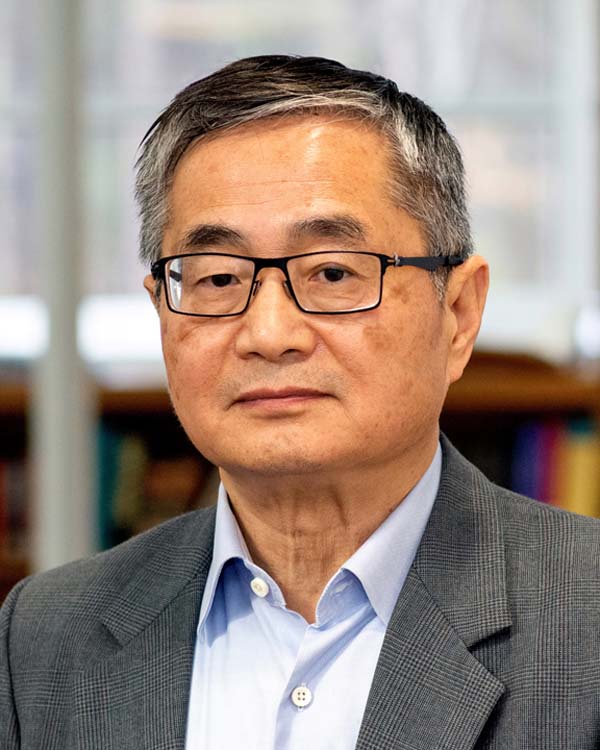 Yinghong Cheng was born in Suzhou, China. Cheng received his Ph.D. in world history from Northeastern University. At Delaware State University, he teaches courses in world history and Asian history. His teaching emphasizes connections and interactions in world history and between China, East Asia, and the rest of the world.
Cheng's research engages modern and contemporary Chinese history in a global context, involving Maoism and its international impact, Sino-Cuban relations, overseas Chinese, the Cultural Revolution, and most recently the relationship between racial thinking and Chinese nationalism against the background of China's rise.
Selected Publications
Cheng, Yinghong. Discourses of Race and Rising China. Mapping Global Racism Series. Cham: Palgrave Macmillan, 2019.
Cheng, Yinghong. Creating the "New Man": From Enlightenment Ideals to Socialist Realities. Perspectives on the Global Past. Honolulu: University of Hawaii Press, 2009.
Cheng, Yinghong. "'Is Peking Man Still Our Ancestor?—Genetics, Anthropology and Politics of Racial Nationalism in China." The Journal of Asian Studies 76, no. 3 (August 2017): 575-602.
Cheng, Yinghong. "The Socialist Other–Cuba in China's Ideological Discussions since the 1990s." The China Quarterly 209 (2012): 198-216.
Cheng, Yinghong. 毛主義革命 : 二十世紀的中國與世界 = Maoist Revolution: China and the World in the 20th Century. Jiulong: Tian yuan shu wu, 2008.
Return to current fellows