Project Title:
Global Pandemic, Local Politics: Disease and Social Restructuring in Mao's China
Nanyang Technological University
Return to All Fellows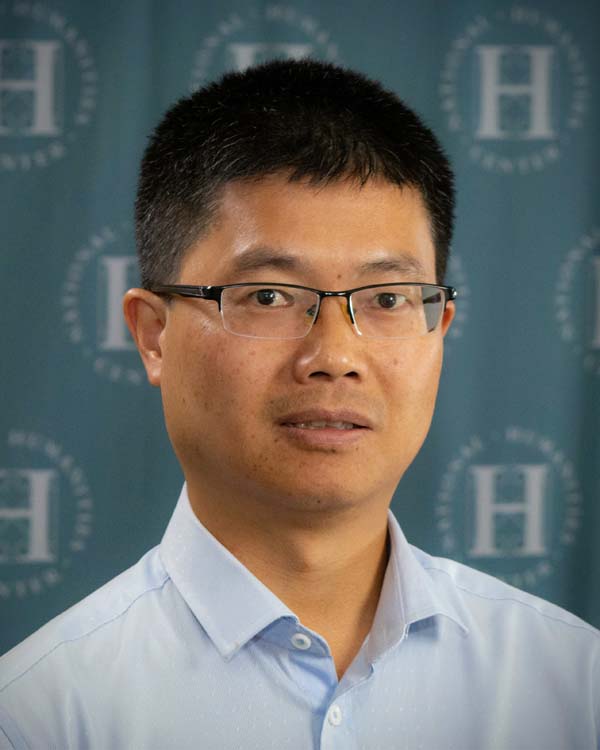 Fellowship Work Summary
Xiaoping Fang (Luce East Asia Fellow) completed the book China and the Cholera Pandemic: Restructuring Society under Mao (Pittsburgh, PA: University of Pittsburgh Press, 2021). He published the articles "A Barefoot Doctor's Manual as a 'Medical Bible': Medical Politics and Knowledge Transmission in China" in Chinese Annals of the History of Science and Technology, Vol. 3, No. 2 (December 2019), and "The Politics of Pandemics in China since Late Imperial Times: From Religious Practice to the Emergency Disciplinary State" in American Journal of Chinese Studies, Vol. 27, No. 2 (October 2020). He also wrote a chapter "Chinese Medicine and Public Health" for the Cambridge History of Health in Modern Asia, edited by Robert Peckham (Cambridge University Press, forthcoming). Fang is assistant professor of history at Nanyang Technological University, Singapore.