Vincent Blasi (NHC Fellow, 1993–94; 1995–96)
Project Title, 1993–94
The Ideas of the First Amendment
Columbia University
Project Title, 1995–96
The Ideas of the First Amendment
Columbia University
Return to All Fellows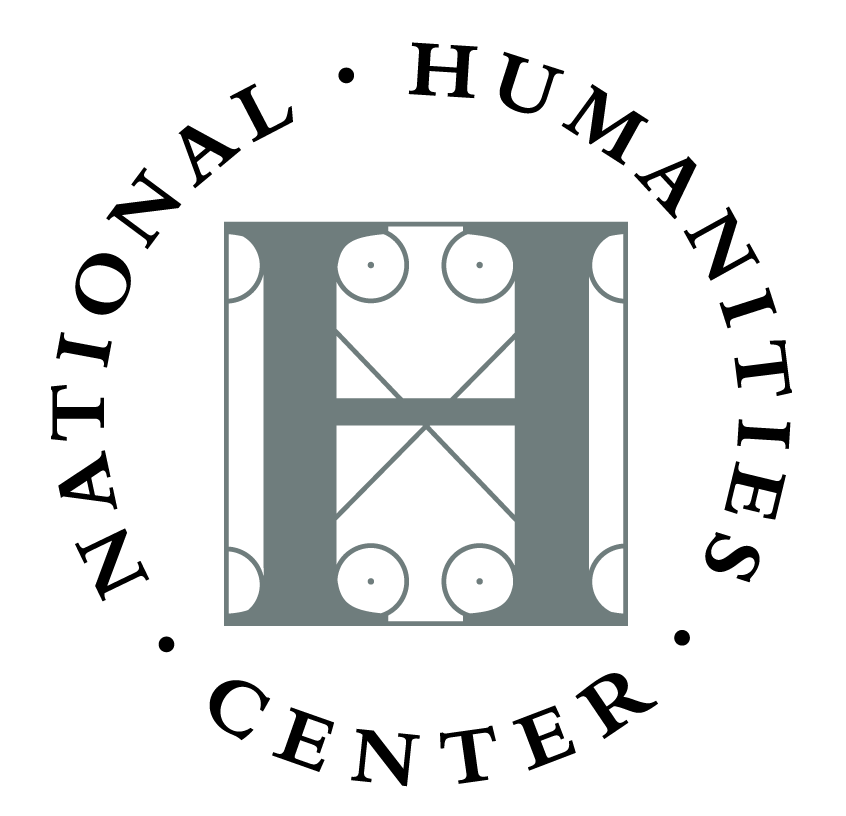 Fellowship Work Summary, 1993–94
Vincent Blasi completed a chapter on John Milton's Areopagitica and began another on John Stuart Mill for his book, The Ideas of the First Amendment; reviewed a biography of Justice Lewis Powell by John Jeffries for the New York Times Book Review; and saw through press an article arguing that limits on spending in political campaigns are consistent with the First Amendment (Columbia Law Review).
Fellowship Work Summary, 1995–96
Vincent Blasi concentrated on his new book. Tentatively entitled Free Speech in This World of Evil, it is a study of the theories of toleration of John Locke, John Milton, James Madison, John Stuart Mill, Oliver Wendell Holmes, and Louis Brandeis. He completed the chapter on Milton and did much of the research for the chapter on Locke. He also began an article on "Tolerating the Intoler- ant." At Duke University Law School he lectured on Milton's Areopagitica, and his seminar presentation at the National Humanities Center—"Milton's Areopagitica and the Modern First Amendment"— appears in the Center's journal Ideas (vol. 4, no. 2).