Creative Writing and the Semiotics of Crisis in Contemporary Hong Kong
Luce East Asia Fellowship, 2020-21
Associate Professor of Translation, The University of Hong Kong
Return to All Fellows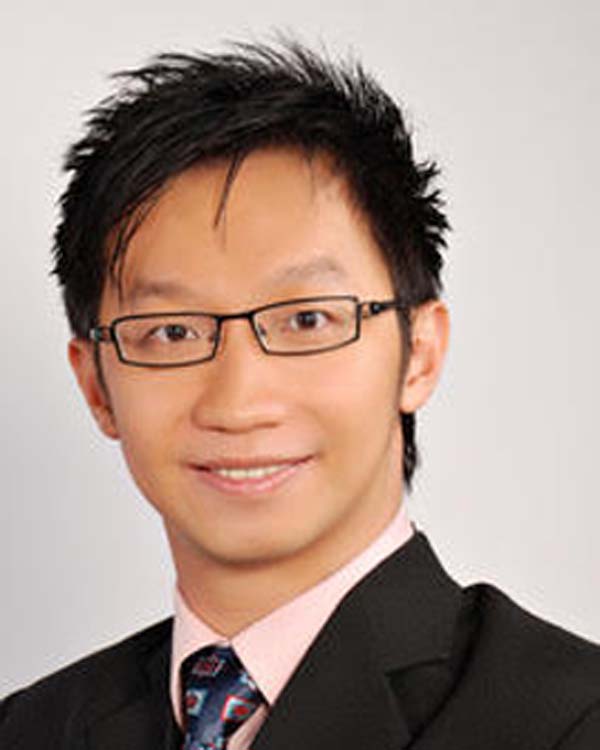 Tong King Lee is associate professor of translation at the University of Hong Kong. He is a NAATI-certified translator (Australia), chartered linguist (Chartered Institute of Linguists, UK), and specialist at the Hong Kong Council for the Accreditation of Academic and Vocational Qualifications. Author of Translation and Translanguaging (2019, with M. Baynham), Applied Translation Studies (2018), Experimental Chinese Literature (2015), and Translating the Multilingual City (2013), Lee has diverse interests in research and practice in applied linguistics, translation studies, and bilingual communication (for law, business, and corporate relations). He is associate editor of the Routledge journal Translation Studies, a leading journal in the field.
Selected Publications
Lee, Tong King. "Choreographing Linguistic Landscapes in Singapore." Applied Linguistics Review (May 2020). Ahead of Print.
Baynham, Mike, and Tong King Lee. Translation and Translanguaging. London: Routledge, 2019.
Lee, Tong King. "Mobility as Method: Distributed Literatures and Semiotic Repertoires." Modern Chinese Literature and Culture (March 2019).
Lee, Tong King. "Semiotics of Disaster: Writing in the Aftermath of Japan's 3/11." Comparative Literature Studies 55, no. 4 Ecocriticism in East Asia: Toward a Literary (Re) Construction of Nature and Environment (2018): 877-90.
Lee, Tong King. "Translanguaging and Visuality: Translingual Practices in Literary Art." Applied Linguistics Review 6, no. 4 (2015): 441-65.