Tom Johnson (NHC Fellow, 2023–24)
Project Title
The Reckoners: Economic Life in a Fifteenth-Century Fishing Village
Frank H. Kenan Fellowship, 2023–24
Senior Lecturer in Late Medieval History, University of York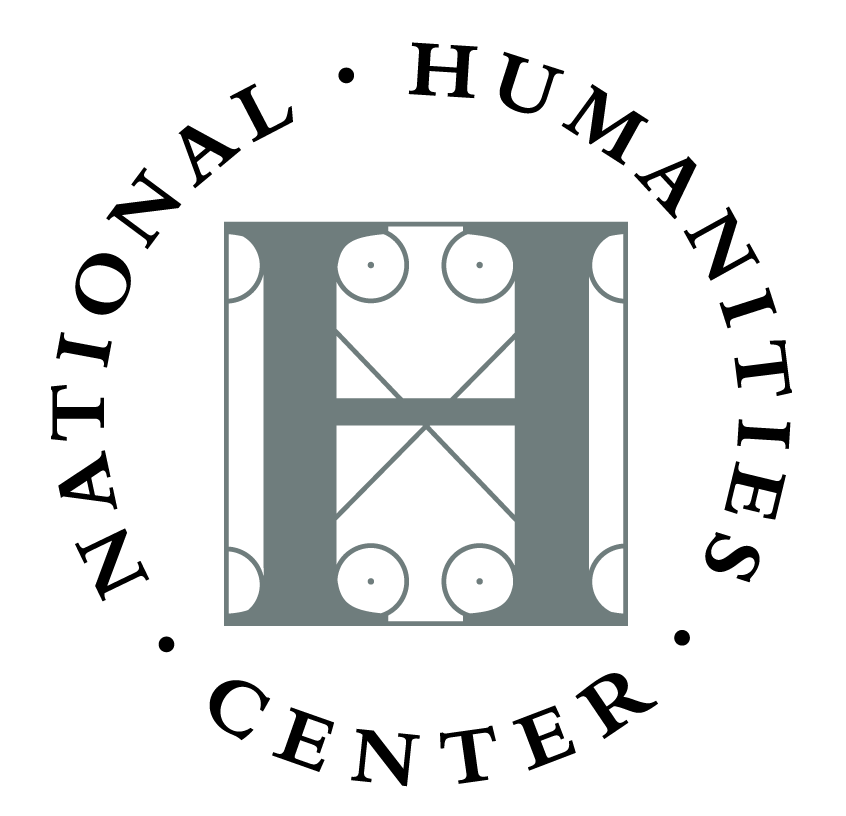 Tom Johnson is a senior lecturer in late medieval history at the University of York. Before joining the History Department at York in 2016, Tom did his doctoral work at Birkbeck, University of London and held a research fellowship at the University of Cambridge. In 2018–19, he was a Fellow at the Davis Center for Historical Studies at Princeton University.
Tom's research explores the lives of ordinary people during the Middle Ages, with a focus on how institutions shaped social relations. His first book, Law in Common: Legal Cultures in Late-Medieval England (2020) explores the way that legal ideas were used in everyday life in fifteenth-century England; some post-publication reflections on the book can be found here. Tom has written many articles on law and society in the Middle Ages, including most recently what Marx can tell us about medieval ghost stories, and why people went to soothsayers to solve crimes; he also writes occasionally for the London Review of Books.
Selected Publications
Johnson, Tom. Law in Common: Legal Cultures in Late-Medieval England. Oxford, UK: Oxford University Press, 2020.
Johnson, Tom. "Byland Revisited, or, Spectres of Inheritance." Journal of Medieval History 48, no. 4 (2022): 439–56.
Johnson, Tom. "Soothsayers, Legal Culture, and the Politics of Truth in Late-Medieval England." Cultural and Social History 17, no. 4 (2020): 431–50.
Johnson, Tom. "The Tree and the Rod: Jurisdiction in Late-Medieval England." Past & Present 237 (November 2017): 13–51.
Johnson, Tom. "Medieval Law and Materiality: Shipwreck, Finders, and Property on the Suffolk Coast, c. 1380–1410." American Historical Review 120, no. 2 (April 2015): 406–32.
Return to current fellows