Project Title:
The Aesthetics of Waste: Victorian and Modernist Literary Economies
University of Michigan
Return to All Fellows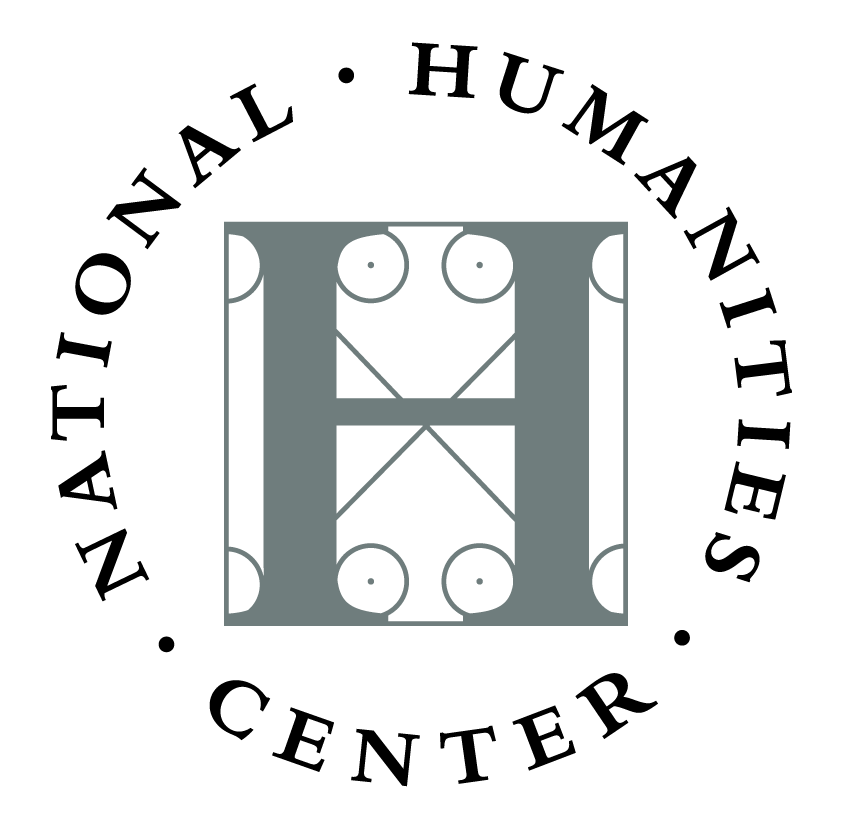 Fellowship Work Summary
Suzanne Raitt spent the first part of the year writing and revising her book May Sinclair: A Modern Victorian (forthcoming April 2000, Oxford University Press). She spent the rest of the year working on her book, The Poetics of Waste, and researched an essay on Karen Horney for American Cultural Theorists, edited by Paul Hansom. She taught a class and gave a lecture called "Virginia Woolf's Voices," at Aristotle University, in Thessaloniki, Greece, and a lecture called "May Sinclair, Early British Psychoanalysis, and the Poetics of Waste," at Stanford University.