Su-Ling Yeh (NHC Fellow, 2023–24)
Project Title
Enhancing Well-Being in the Age of AI: How Psychology Can Help
Luce East Asia Fellowship, 2023–24
Distinguished Professor of Psychology, National Taiwan University
Email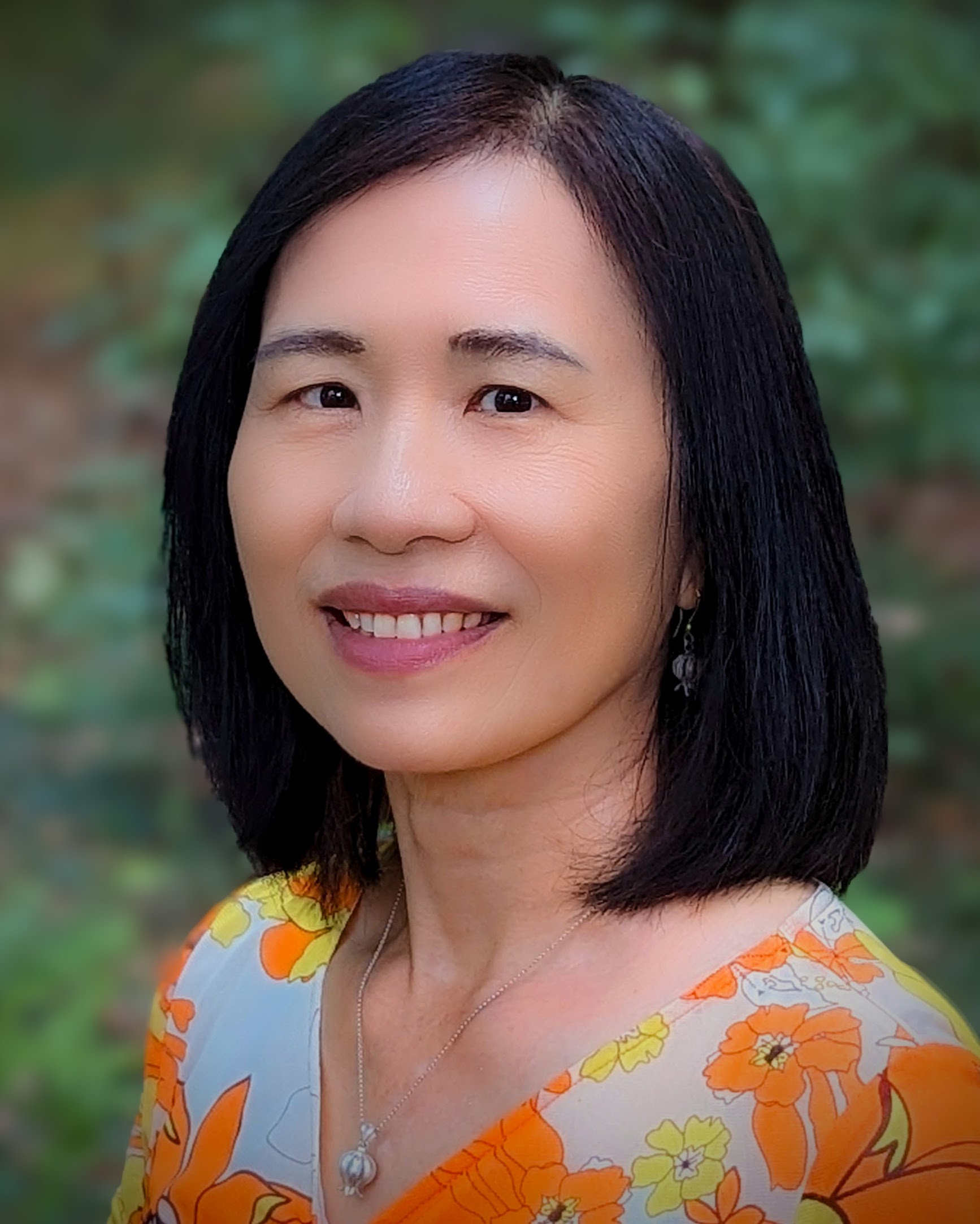 Su-Ling Yeh holds the Fu Ssu-nien Memorial Chair at National Taiwan University and the distinguished position of lifetime professor in the Department of Psychology. With a rich background in interdisciplinary research, she also serves as the associate director at the Center for Artificial Intelligence and Advanced Robotics. Her extensive research interests encompass a wide range of fields in psychology, including consciousness, perception, attention, multisensory integration, aging, and applied psychological research. She has been honored with the Academic Award from the Ministry of Education and the Distinguished Research Award from the National Science and Technology Council of Taiwan. Her ongoing research is dedicated to investigating how psychology can contribute to enhancing human well-being in the era of AI, with a strong emphasis on aligning with human needs and emphasizing the uniqueness of human beings.
Selected Publications
Yeh, Su-Ling. "The Role of Psychologists in a Human-Oriented Era of AI." In An Interdisciplinary Exploration of AI in Humanities and Social Sciences, edited by C. L. Lee, and W. Y. Lin, 227–44. Hsinchu: National Tsing Hua University Press, 2022.
Su-Ling Yeh, Shuo-Heng Li, Li Jingling, Joshua O. S. Goh, Yi-Ping Chao, and Arthur C. Tsai. "Age-Related Differences in the Neural Processing of Idioms: A Positive Perspective." Frontiers in Aging Neuroscience 14 (May 2022): 1–12.
Chien, S. E., Chang, W. C., Chen, Y. C., Huang, S. L. and Su-Ling Yeh. "The Limits of Unconscious Semantic Priming." Current Psychology 14 (2022): 1–12.
Tu, Yun-Chen, Sung-En Chien, and Su-Ling Yeh. "Age-Related Differences in the Uncanny Valley Effect." Gerontology 66, no. 4 (July 2020): 382–92.
Yeh, Su-Ling. "Perception and Awareness: The Duet of Consciousness." In The Black Hole of the Mind: The Mystery of Consciousness, edited by Y. H. Hung, and Y. C. Kao, 91–114. Taipei: Sanmin, 2019.
Return to current fellows