Simon Middleton, 2019–2020
Project Title:
The Price of the People: Money and Power in Early America
College of William & Mary
Return to All Fellows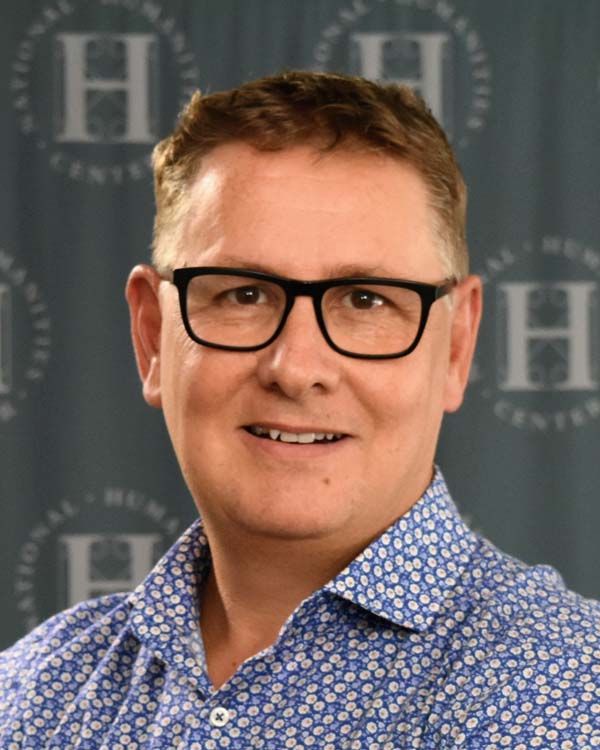 Fellowship Work Summary
Simon Middleton (John G. Medlin, Jr. Fellow) drafted five of the six chapters of his next book, The Price of the People: Money and Power in Early America. He also revised an essay "The Return of the New England Community Study?", for a forum considering Mark Peterson's The City-State of Boston (2019) for The New England Quarterly, vol. 93, issue 2 (June, 2020). He revised four chapters for A Concise History of America (Routledge, 2021), cowritten with David Brown, Thomas Heinrich, and Vivien Miller. He completed a final revision, "William Fishbourn's 'Misfortune': Public Accounting and Paper Money in Early Pennsylvania," for Early American Studies (Winter, 2021). He also revised his paper, presented in January 2019 as the keynote for the Annual Conference of Société d'Études Anglo-Américaines des 17eet 18esiècles (SEAA) in Paris, published as "The 'force of commerce,' capitalism, and the common good in early American history," XVII-XVIII, no. 77 (2020). Middleton is associate professor of history at The College of William and Mary.