Sarah Beckwith (NHC Fellow, 1994–95; 2012–13)
Project Title, 1994–95
Signifying God: Social Relation and Symbolic Act in York's Play of Corpus Christi
University of Pittsburgh
Project Title, 2012–13
Shakespeare and the Names of Action
Duke University
Return to All Fellows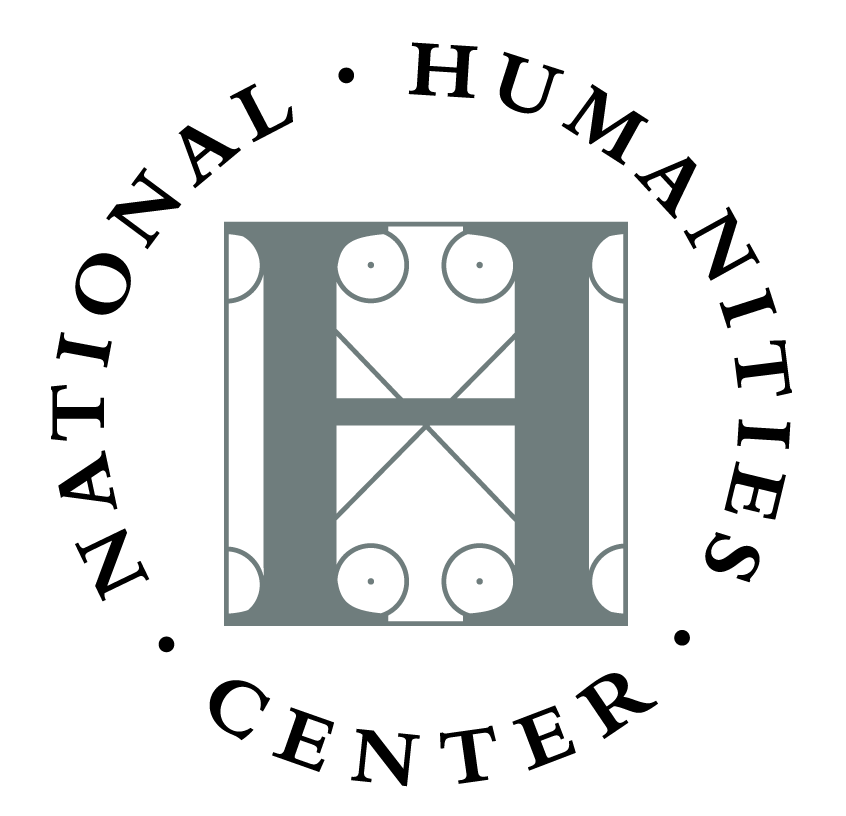 Fellowship Work Summary, 1994–95
Sarah Beckwith wrote "Vernacular Pasts: Theatres of Memory and the York Plays after the Festival of Britain," a chapter in her book, Signifying God: Social Act and Symbolic Relation in York's Play of Corpus Christi. She researched two other chapters "Reforming York" and "The Gift of Death: The Soteriological Uses of Symbolism in the Passion Sequences of the York Corpus Christi Cycle"—and worked on an essay commissioned for the special issue of the Journal of Medieval and Early Modern Studies on psychoanalysis, historicity, and medievalism.
Fellowship Work Summary, 2012–13
Sarah Beckwith wrote several chapters of her book on Shakespeare's late tragedies and "Shakespeare's Private Linguists" for an edited volume on Shakespeare and religion.