Sandra E. Greene (NHC Fellow, 2007–08; 2014–15)
Project Title, 2007–08
Fragments: Memories of Enslavement from Ghana
Cornell University
Project Title, 2014–15
African Slaveholders in the Age of Abolition
Cornell University
Return to All Fellows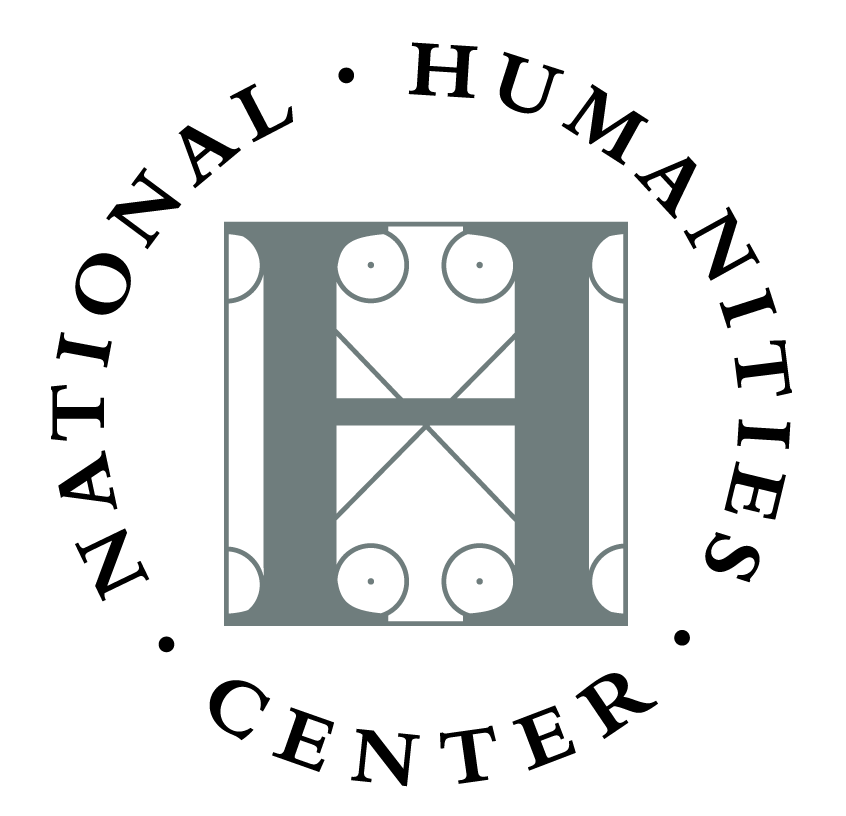 Fellowship Work Summary, 2007–08
Sandra E. Greene worked on Fragments: Memories of Enslavement from Ghana, completing drafts of two chapters, and finished "Modern Trokosi (Child Slavery) and the 1807 Abolition in Ghana: Connecting Past and Present," which is forthcoming in a special issue of the William and Mary Quarterly.
Fellowship Work Summary, 2014–15
Sandra E. Greene worked on her book Slave Owners of West Africa: Decision Making in the Age of Abolition and revised the introduction to African Voices on Slavery and the Slave Trade, vol. 2, Sources and Methods (Cambridge University Press, forthcoming), which she coedited. She also completed revisions on "(Child) Slavery in Africa as Social Death? Responses Past and Present" for inclusion in After Slavery and Social Death and "Minority Voices: Abolitionism in West Africa" for the journal Slavery and Abolition (2015).