Samuel A. Floyd, Jr. (NHC Fellow, 1992–93; 1996–97; 2003–04)
Project Title, 1992–93
Signifyin(g) Symbol: An Interpretation of Black Music
Columbia College Chicago
Project Title, 1996–97
Music in the Black Diaspora
Columbia College Chicago
Project Title, 2003–04
Illustrated Music by Black Composers: A Score Anthology of Significant Works, 1550-1980
Columbia College Chicago
Return to All Fellows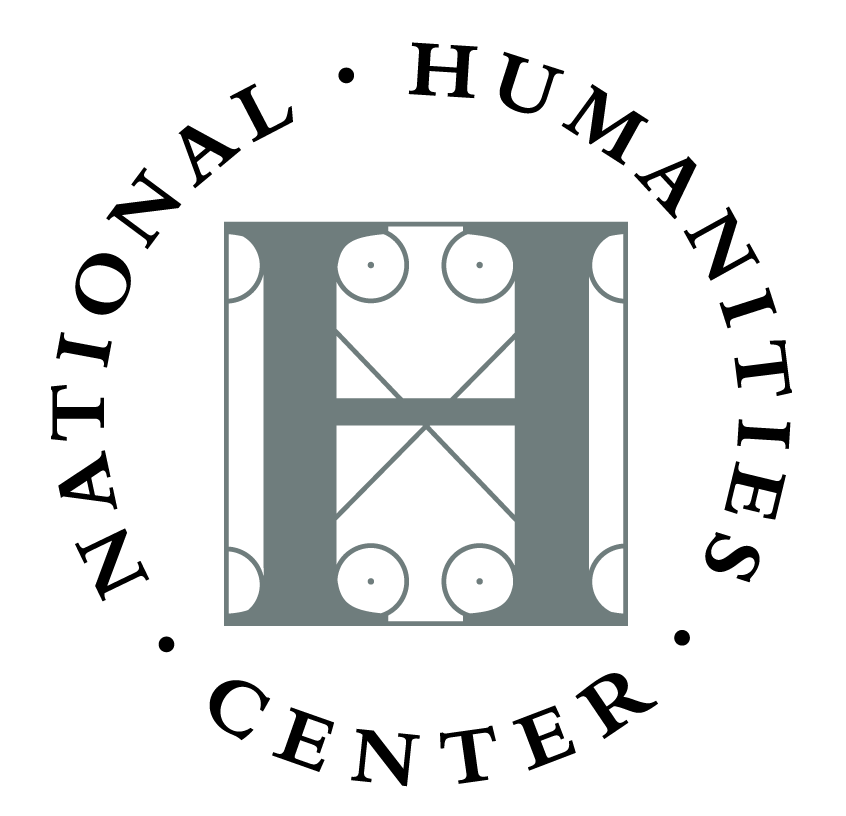 Fellowship Work Summary, 1992–93
Samuel A. Floyd, Jr. completed the manuscript of Signifyin(g) Symbol: An Interpretation of Black Music. The volume will be published by Oxford University Press in 1994.
Fellowship Work Summary, 1996–97
Samuel A. Floyd, Jr. worked on a draft of Music in the Black Diaspora, forthcoming from Oxford University Press. He also concentrated on an article entitled "Toward A Theory of (Black) Diaspora Aesthetics" and edited entries for the International Dictionary of Black Composers to be published by Fitzroy Dearborn. For the National Humanities Center's fall public lecture series, he spoke on "The Power of Black Music."
Fellowship Work Summary, 2003–04
Samuel A. Floyd, Jr. spent the year working on a 27-chapter volume tentatively titled A World History of Black Music. He also completed an article, under the working title "Paget Henry Caliban's Reason and Its Implications for Black Music Scholarship," for submission to a scholarly journal.