Material as Evidence: Crime and Identity in American Literature, 1894–1968
Mellon-HBCU Fellowship, 2020-21
Assistant Professor of American Literature, Howard University
Email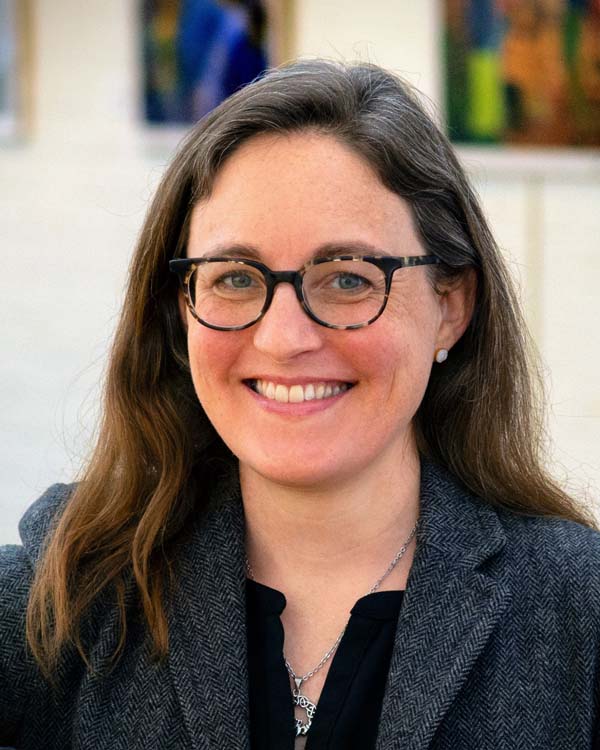 Rachel Watson is assistant professor of American literature at Howard University. She earned her BA from Sarah Lawrence College, and her PhD in English from the University of Chicago. Her work focuses on American and African American literature since the late-nineteenth century, with a particular interest in representations of race, law, and criminal procedure. At Howard, Rachel teaches graduate and undergraduate courses in American literature, critical theory, law and literature, and a major author seminar on William Faulkner. Her work has appeared in CLA Journal; Post45: Peer Reviewed; Mississippi Quarterly; Obsidian: Literature in the African Diaspora; the edited collection Faulkner and Mystery; and is forthcoming in the edited collection Reconsidering Flannery O'Connor and in the journal nonsite.org. Before and after graduate school, Rachel worked as a paralegal at civil rights law firms in Washington, DC and Chicago that specialized, respectively, in matters of employment discrimination and police misconduct.
Rachel is currently working on a book that considers literature of the segregation era in light of contemporaneous police procedure and matters of Constitutional law, particularly the protections afforded by the fourth and fifth Amendments. This project shows how the criminal, and the forensics surrounding its capture, emerged in both law and literature as a figure suited to dramatize the paradoxes of racial identity and its enforcement by police power. Her work has been supported previously by a 2016–17 Award for Faculty from the National Endowment for the Humanities.
Selected Publications
Watson, Rachel. "Blood Typing: Rudolph Fisher's The Conjure-Man Dies." CLA Journal 61, no. 4 (September 2018): 165-84.
Watson, Rachel. "Parent to Mockingbird: Harper Lee and a Novel Deferred." Post45, June 14, 2018.
Watson, Rachel. "'To Survive What Looked Out': The Forensic Trail and William Faulkner's Intruder in the Dust." In Faulkner and Mystery: Faulkner and Yoknapatawpha Anthology 2009, edited by Annette Trefzer, and Ann J. Abadie, 90-106. Jackson: University Press of Mississippi, 2014.
Watson, Rachel. "The Living Clue: Richard Wright's The Outsider (1953)." Obsidian III: Literature in the African Diaspora 11, no. 2 (Fall 2010): 55-73.
Watson, Rachel. "The View From the Porch: Race and the Limits of Empathy in the Film To Kill a Mockingbird." Mississippi Quarterly 63, no. 3 Special Issue on The South in Film (Summer 2010): 419-33.
Return to current fellows