Project Title:
Placing Tea: Mobility, Territory, and the Agri-food Transfer between Taiwan and the Southeast Asian Highlands
Luce East Asia Fellowship, 2021-22
Associate Professor of Geography, National Taiwan University
Twitter
Email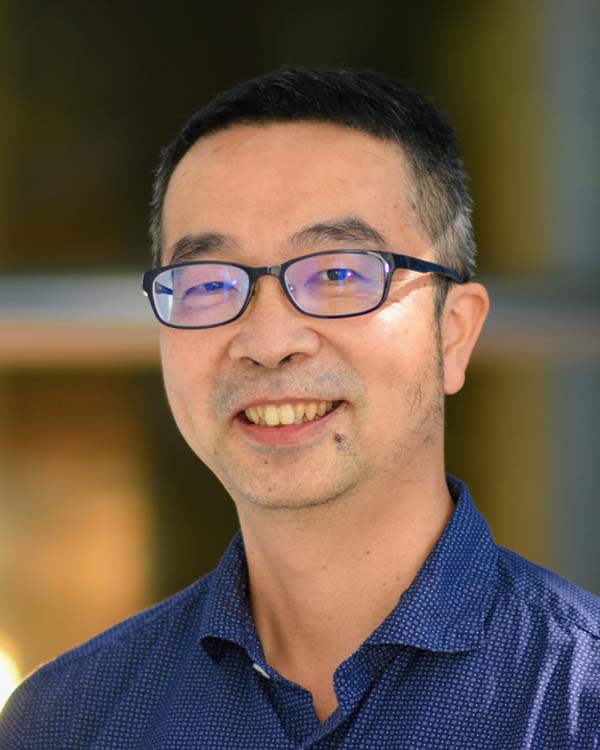 Po-Yi Hung (PhD, University of Wisconsin–Madison) is associate professor of geography at National Taiwan University. As a human geographer, he uses the (geo)political ecology of food and agriculture as the lens to look into border and mobility, frontier and territory. He has conducted research in both East and Southeast Asia. Specifically, since the late 2000s, tea has been the critical theme in Hung's research. His first monograph, Tea Production, Land Use Politics, and Ethnic Minorities, aims to understand the interactions among tea trees, entrepreneurs, the state, and the Bulang, an ethnic minority population. It explores the dilemmas that arise in this unique region between tradition and modernity, territorial margin and connected space, and primitive nature and civilized development in China's southwest frontier. Hung's current book project, Placing Tea, highlights the tea transfer between Taiwan and the Highland Southeast Asia. He aims to address how tea, as a nonhuman plant, has been a critical force in mobilizing bordering and de-bordering works among Taiwan, China, Thailand, and Vietnam.
In addition to looking into terrestrial borders, Hung's latest research focuses on maritime borders to investigate the relationship between global fishery and the oceanic state territoriality. He has served as editor of Geoforum, associate editor of Frontiers in Sustainable Food Systems/Urban Agriculture, and as an editorial board member of Progress in Environmental Geography. Together with his graduate students, Hung published a book (in Chinese), Searching for Taiwan Flavor (translated), which won the 2020 Openbook Award. He is also a host of the podcast program (in Taiwanese), Speaking Taiwanese, Talking about Taiwan Taste (translated) to publicize the academic research for the general public in his mother tongue.
Selected Publications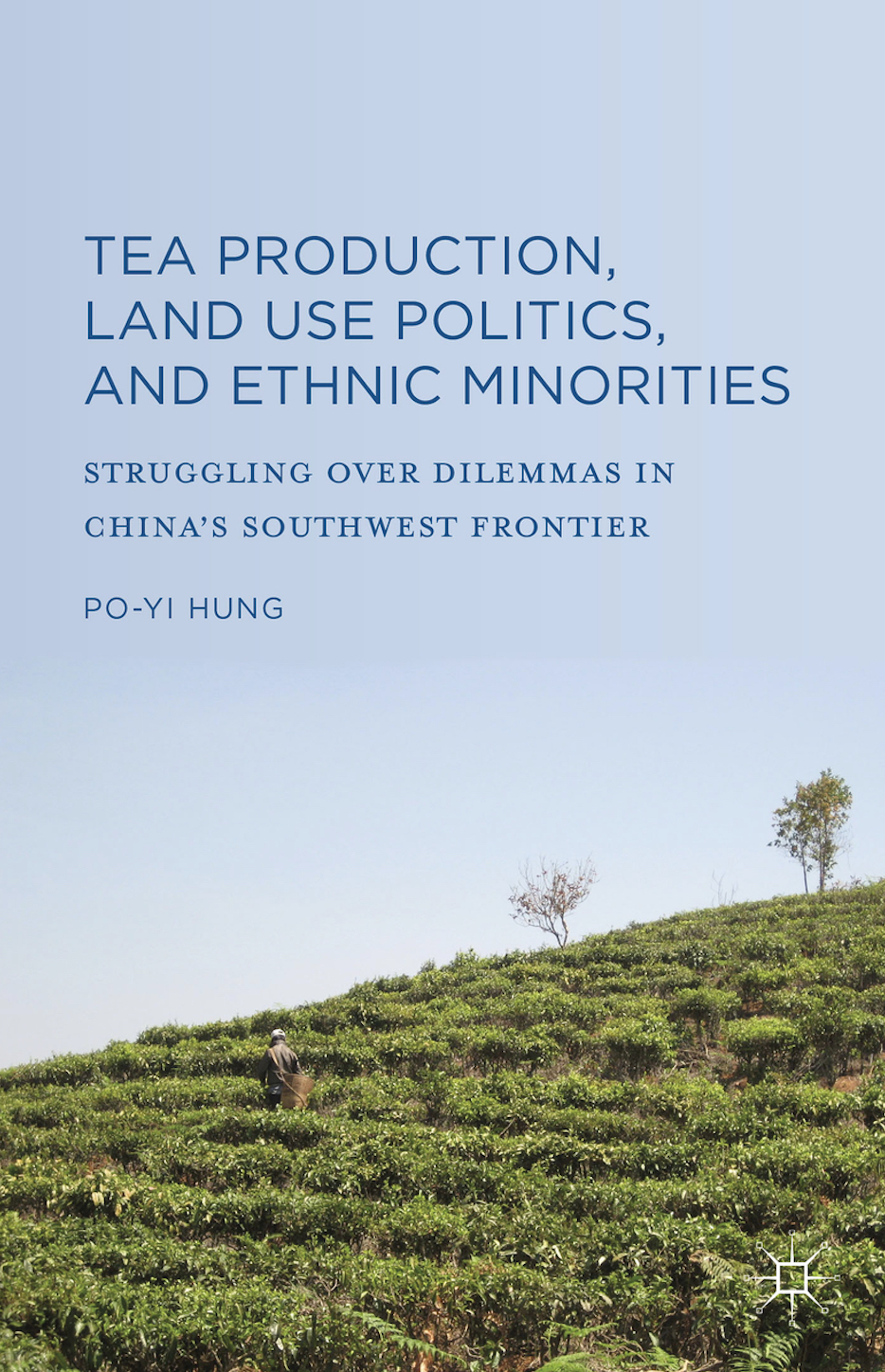 Hung, Po-Yi, and Yu‐Hsiu Lien. "Anxiety of Food Nationalism: Dilemmas of Bordering in the Vietnam-Taiwan Tea Trade." The Geographical Journal 186, no. 2 (2020): 186-97.
Hung, Po-Yi. "Placing Green Energy in the Sea: Offshore Wind Farms, Dolphins, Oysters, and the Territorial Politics of the Intertidal Zone in Taiwan." Annals of the American Association of Geographers 110, no. 1 (2020): 56-77.
Hung, Po-Yi, and Ian G. Baird. "From Soldiers to Farmers: The Political Geography of Chinese Kuomintang Territorialization in Northern Thailand." Political Geography 58 (May 2017): 1-13.
Hung, Po-Yi. Tea Production, Land Use Politics, and Ethnic Minorities: Struggling over Dilemmas in China's Southwest Frontier. New York: Palgrave Macmillan, 2015.
Hung, Po-Yi. "Tea Forest in the Making: Tea Production and the Ambiguity of Modernity on China's Southwest Frontier." Geoforum 47 (2013): 178-88.
Return to current fellows