Project Title:
Papists, Puritans, and Players: Cultural Conflict in Post Reformation England
Princeton University
Return to All Fellows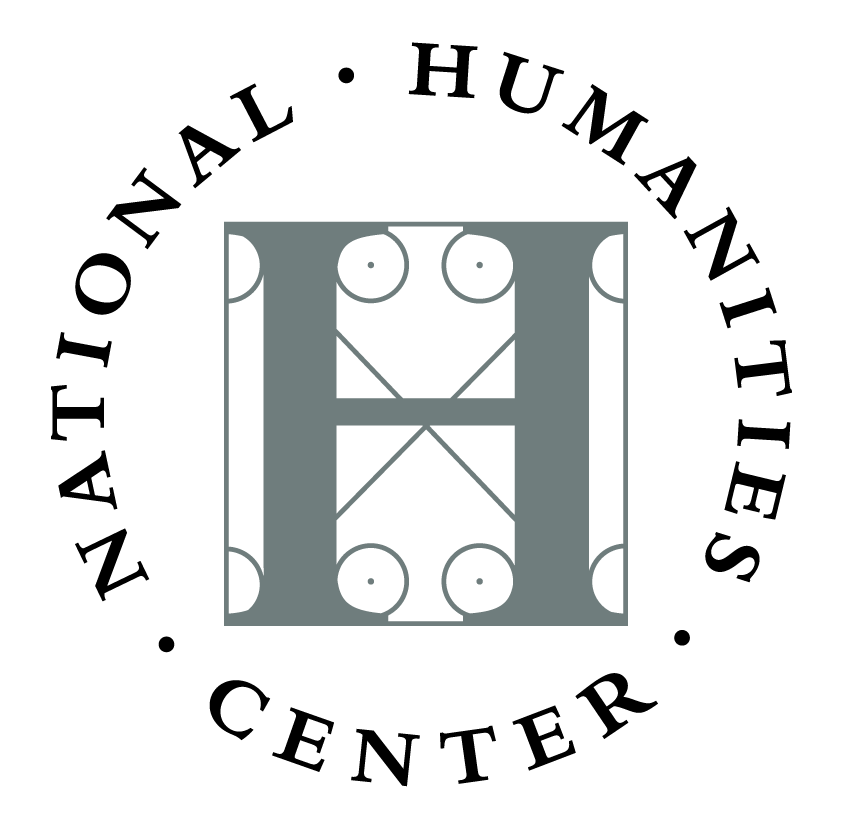 Fellowship Work Summary
Peter Lake finished his book, provisionally called Antichrist's Hat: Puritans, Papists and Players in Post Reformation England. He wrote several articles for collections of essays and an introduction to one such collection. He was a participant in the Lilly Collegium on Religion and the Humanities at the Center.