Peter F. Lynch, 1998–1999
Project Title:
Manner and Man: Comportment, Gender and Representation in Early Modern Europe
Randolph-Macon Woman's College
Return to All Fellows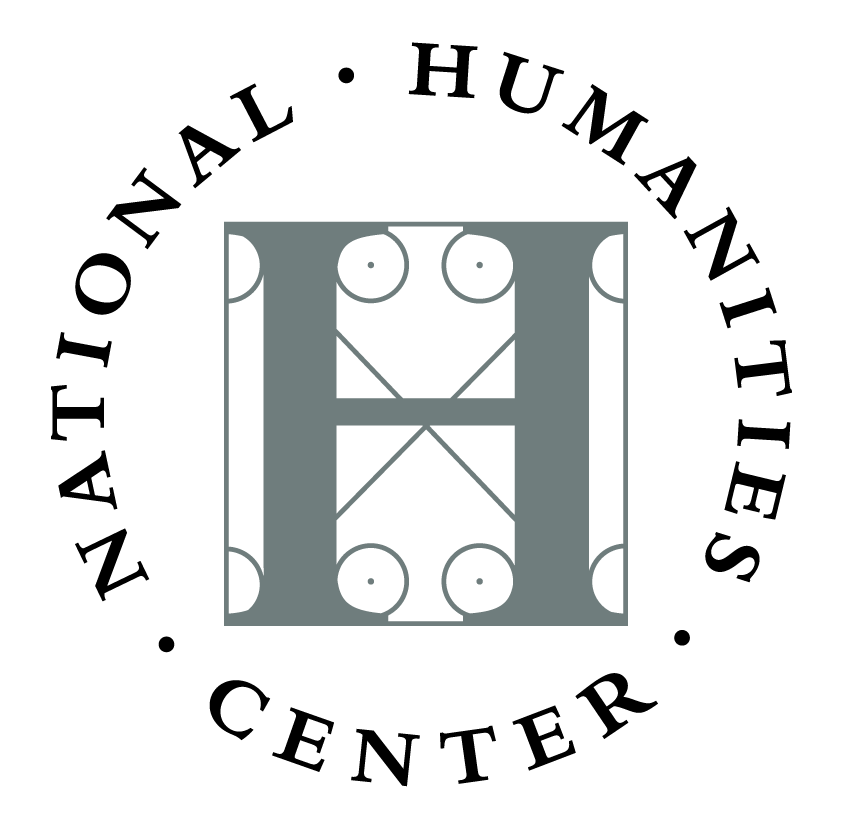 Fellowship Work Summary
Peter Lynch spent the year working on his book entitled Measuring Masculinities: Gender, Comportment, and Representation, 1514-1599. He wrote a review of Pontormo: Portrait of a Halberdier, by Elizabeth Cropper, for the College Art Association On-Line Journal (January 1999). He gave a lecture on "The Negotiated Center: Images, Men, and (Conjugated) Domesticity Ca. 1525, " which was co-sponsored by the department of art and the curriculum in women's studies at the University of North Carolina at Chapel Hill, and spoke on "Gender and Genre: Effeminacy, Virility, and Sixteenth-Century Male Portraiture," at a meeting of the graduate art history seminar, also at the University of North Carolina.