Paula McDowell (NHC Fellow, 1999–00)
Project Title
The Tongue Can No Man Tame: Popular Oral Culture in Working London, 1678-1743.
University of Maryland
Return to All Fellows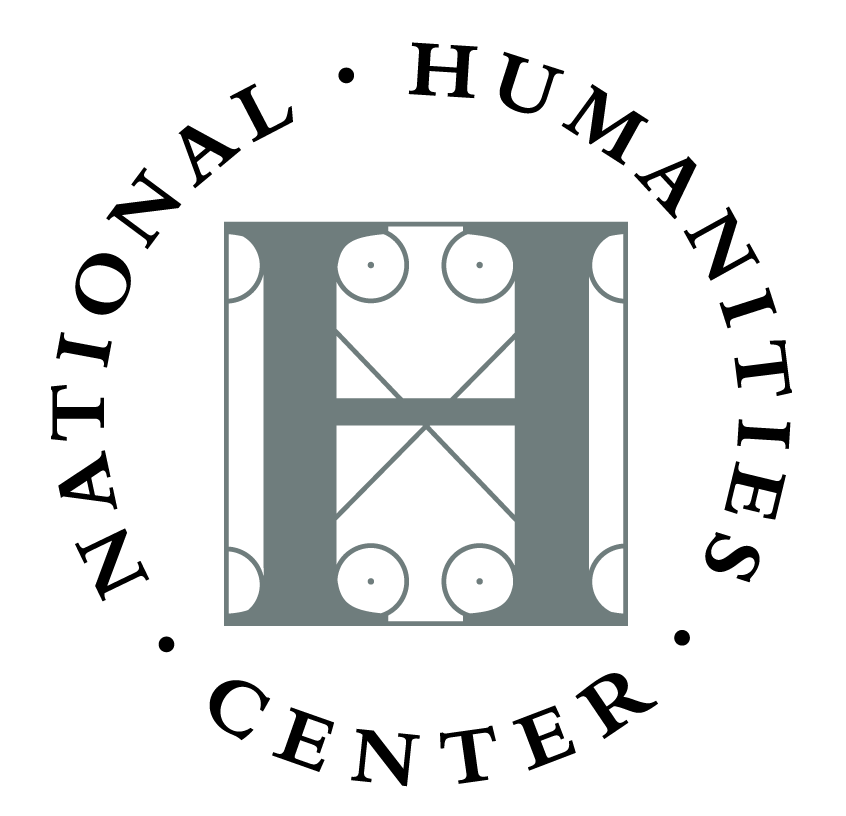 Fellowship Work Summary, 1999–00
Paula McDowell drafted three chapters and did extensive research for six other chapters of her book, Fugitive Voices. She drafted an introductory essay for a volume she is editing, called Essential Works: Elinor James, as part of the Early Modern Englishwoman Series of Ashgate-Scolar Press. She wrote several articles, including "The Spectacular Failure of the Philadelphian Society" and "Fugitive Papers: The 76 (and Counting) Works of Elinor James." She prepared entries for Andrew Sowle, Jane Sowle, Tace Sowle, and Elinor James for the New Dictionary of National Biography (Oxford University Press, U.K., forthcoming), and wrote a review for Modern Philology.