Pamela Lothspeich, 2019–2020
Project Title:
Lila Affects: Power, Masculinity, and Sociality in a Vernacular Theatre
University of North Carolina at Chapel Hill
Return to All Fellows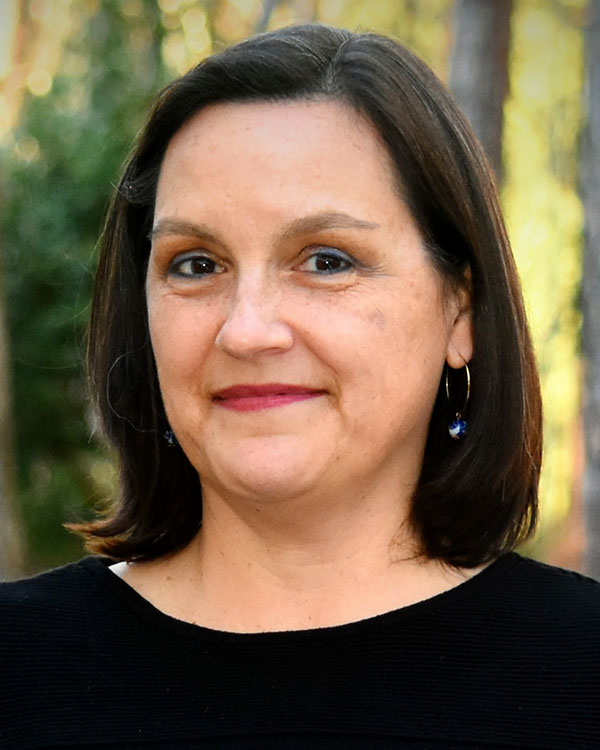 Fellowship Work Summary
Pamela Lothspeich (Robert F. and Margaret S. Goheen Fellow) completed most of the major revisions, including the addition of a chapter, to her book manuscript, Epic Modernity: The Radheshyam Ramayan and the Theatre of Ramlila. She guest edited a special issue of Asian Theatre Journal 37, no. 1 (Spring). For this special issue, she also wrote two pieces: "Introduction: The Field of Ramlila," and "Kumaoni Ramlila, A Conversation with Himanshu Joshi." She also wrote the article, "Ramlila as Intangible Cultural Heritage," for the Journal of American Folklore. Finally, Lothspeich made significant progress on a volume, for which she is the editor, The Epic World (forthcoming, Routledge). Lothspeich is associate professor of South Asian Studies at the University of North Carolina at Chapel Hill.